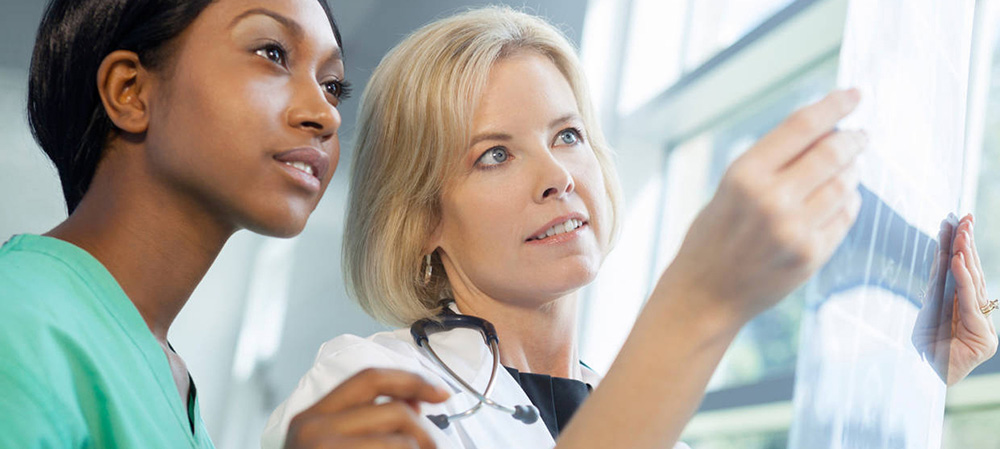 A82 Essential foot care for the patient with Diabetes
Course summary
This course will give practice nurses and HCAs in primary care a basic understanding of the diabetic foot. It will enable you to confidently manage this aspect of care for your patients who have this condition. It is based on the Skills for Health Competency Framework.
Who should attend?
Practice Nurses
Health Care Assistants
Health Care Support Workers
Aims / objectives
This course will help you to:
Understand the effect of diabetes on the foot.
Understand how foot complications arise in patients with diabetes.
Learn how to examine the diabetic foot and assess for risk status.
Understand what a clinical foot emergency is and how to refer individuals on.
Use the 'empowerment approach' to work in partnership with these patients, their carers and families.
Course programme
Why patients with diabetes get foot disease
Effects of diabetes on the foot
The importance of monitoring blood glucose, cholesterol and blood pressure
How to undertake a foot examination, including:
- Neurological assessment
- Neuropathic pain, signs, symptoms and treatments available
- Vascular assessment by palpating pedal pulses
- Skin assessment
- Deformities.
How to record all the information you have gathered and identify the patient's risk status, taking into consideration any factors that may limit the individual's ability to self care.
How to explain examination results to your patient.
Advice on finding appropriate written information on foot care advice for an individual, to reinforce understanding.
An overview of common foot problems.
What is a clinical foot emergency.
An introduction to the ankle brachial pressure index.
Led by
TBA