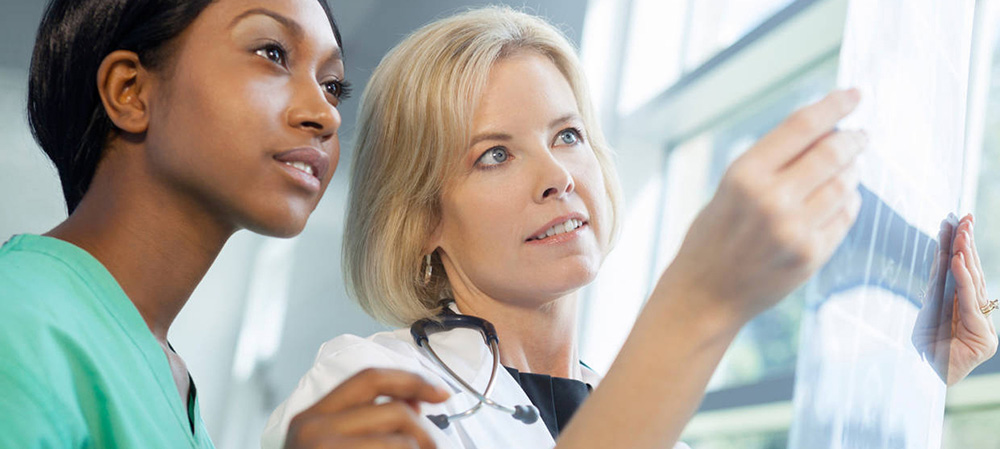 A83 Diabetes care in general practice
Course summary
This course is an excellent practical guide for practice nurses and HCAs who will be working with chronic disease and require grounding in assessment and current management trends for the patient with diabetes.
Who should attend?
Practice Nurses
Allied Health Professionals
HCAs
Important notes
Morning and afternoon refreshments provided. All course material, evaluations and certificate of attendance included.

Completion of this course is not a guarantee of competency. Support and practice in the workplace with an experienced facilitator is required to attain competence level.
Cost
| Course duration | Course CPD | In-house Course |
| --- | --- | --- |
| 1 day(s) | 7 hour(s) | POA |
---
In-house enquiry
Aims / objectives
Understand the pathophysiology of diabetes and its effects on the body systems.
Be more confident in assessing and monitoring the patient with diabetes.
Be familiar with current guideline treatment options.
Apply these options appropriately for safe patient care and management
Be more aware of diabetic complications and emergencies and how to manage this.
Be able to perform initial and follow up reviews for patients with diabetes
Course programme
Diabetes- epidemiology- a global and national perspective.
Understanding diabetes
How do we maintain blood glucose
Classification of Diabetes with emphasis on Type 1 and 2
Patho-physiology of Diabetes
Diagnosis of Diabetes
-Clinical signs and symptoms
-Risk factors such as obesity
-Diagnostic Criteria
-Understanding test results
Complications associated with diabetes
-Recognising and managing Hypo/Hyperglycaemia
-Neuropathy
-Nephropathy
-Retinopathy
-Risks of CVD
Management of Diabetes
Medicine and lifestyle management
-Overview of insulin regimes
-Driving
-Employment
-Empowerment model of care: The alphabet Strategy
-Concordance
Diabetic emergencies- identification and immediate management. Case scenarios
Review of National Guidelines and key studies.
Led by
TBA