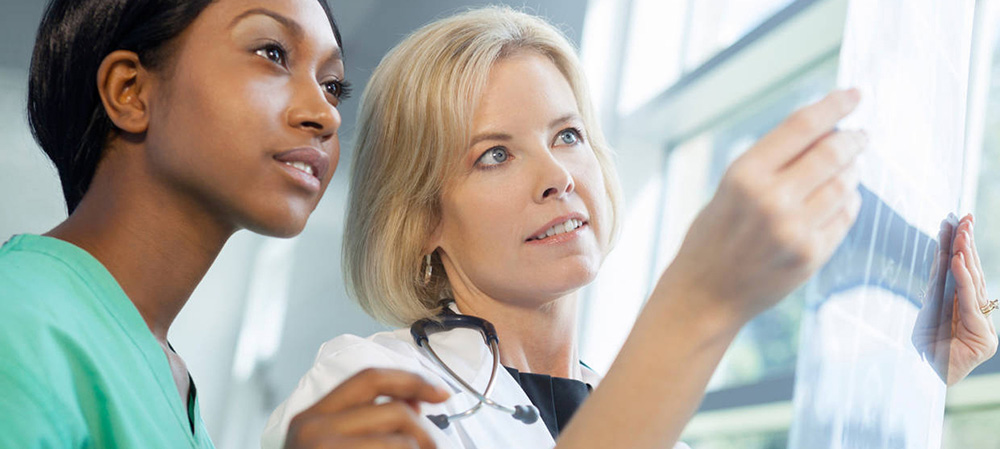 A106 Leg ulcers: essential care guide
Course summary
This course focuses on enabling both community and hospital staff to assess and manage patients with leg ulcers of differing aetiologies with confidence and skill.
Who should attend?
Nurse practitioners
Ward-based nurses
Practice nurses
Community nurses
Aims / objectives
Be more aware of the pathophysiology of various types of leg ulcers.
Be able to assess and manage leg ulcers of differing aetiologies.
Course programme
Pathophysiology of the complicated wounds:
-venous leg ulcers;
-arterial leg ulcers.
Wound assessment, including:
-theory of ankle/brachial resting pressure index (ABPI);
-assessment of circulation and of the lower leg.
Management of wounds, including:
-evidence-based guidance on wound cleansing and dressing selection;
-compression therapy theory.
Practice scenarios.
Led by
TBA