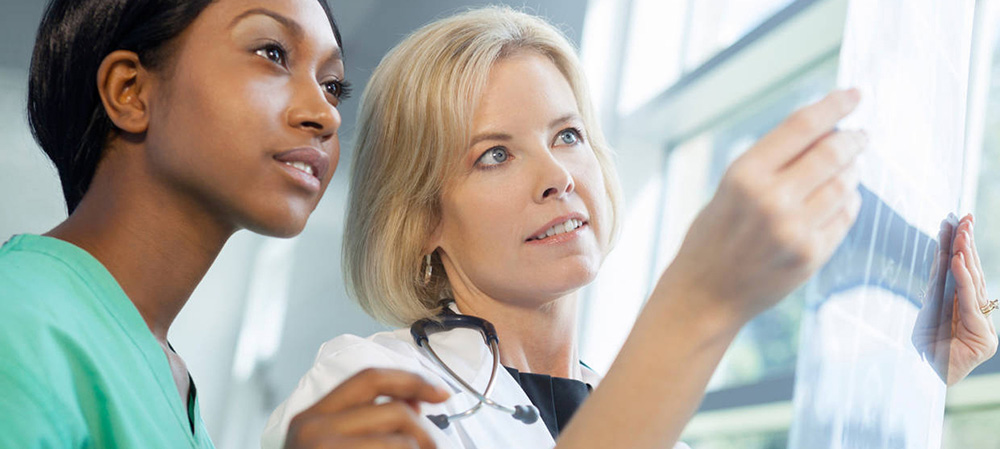 A37 Critical care skills
Course summary
The primary aim of this intensive course is to enhance the knowledge base and confidence of nurses providing general ITU care. Ideal for nurses new to critical care such as agency staff.
Who should attend?
Registered General Nurses
Nurse Practitioners
Advanced Nurse Practitioners
Aims / objectives
Be able to more acurately assess and manage the critically ill patient.
To work towards competent maintenance of essential equipment used for caring for the acutely ill adult.
Be able to initiate early intervention as needed.
Become more aware of legal and professional responsibilities within the critical care context.
Course programme
Legal and professional responsibilities
Anatomy & physilogy overview. (To include respiratory, cardiovascular and neurological systems).
Assessing the critically ill patient: the essentials.
Scoring systems
Red flags
Neurological observations and correct documentation.
Oxygen therapy- including pulse oximetry, arterial blood gas analysis
Maintaining respiratory systems-
Tracheostomy care.
Non-invasive ventilation
Haemodynamic monitoring: an overview
Cardiac monitoring essentials
Rhythmn recognition
12 lead traces
IV therapy
Types and management of equipment: to include peripheral lines, central and arterial lines
Administration of commonly used drugs: dos and dont's
Drug calculations
Adminsitration of blood, blood components, albumin/plasma protein fraction
Fluid balance
Measuring fluid balance and urine output
Intravenous fluids (colloids vs crystalloids)
High risk infusions
Meeting nutritional deficits: consideration and analysis of enteral and parenteral feeding.
Case scenario reinforcers
Led by
TBA
Recommended text
TBA