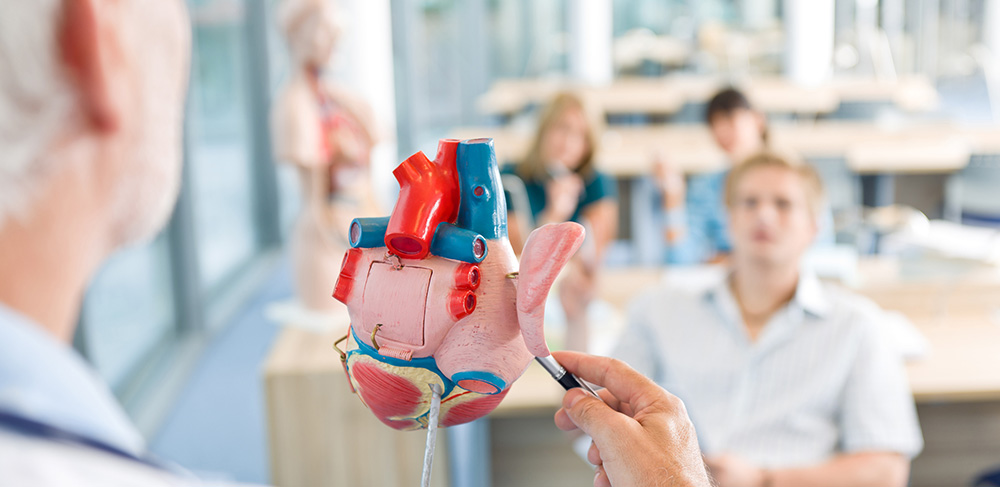 P62 The deteriorating child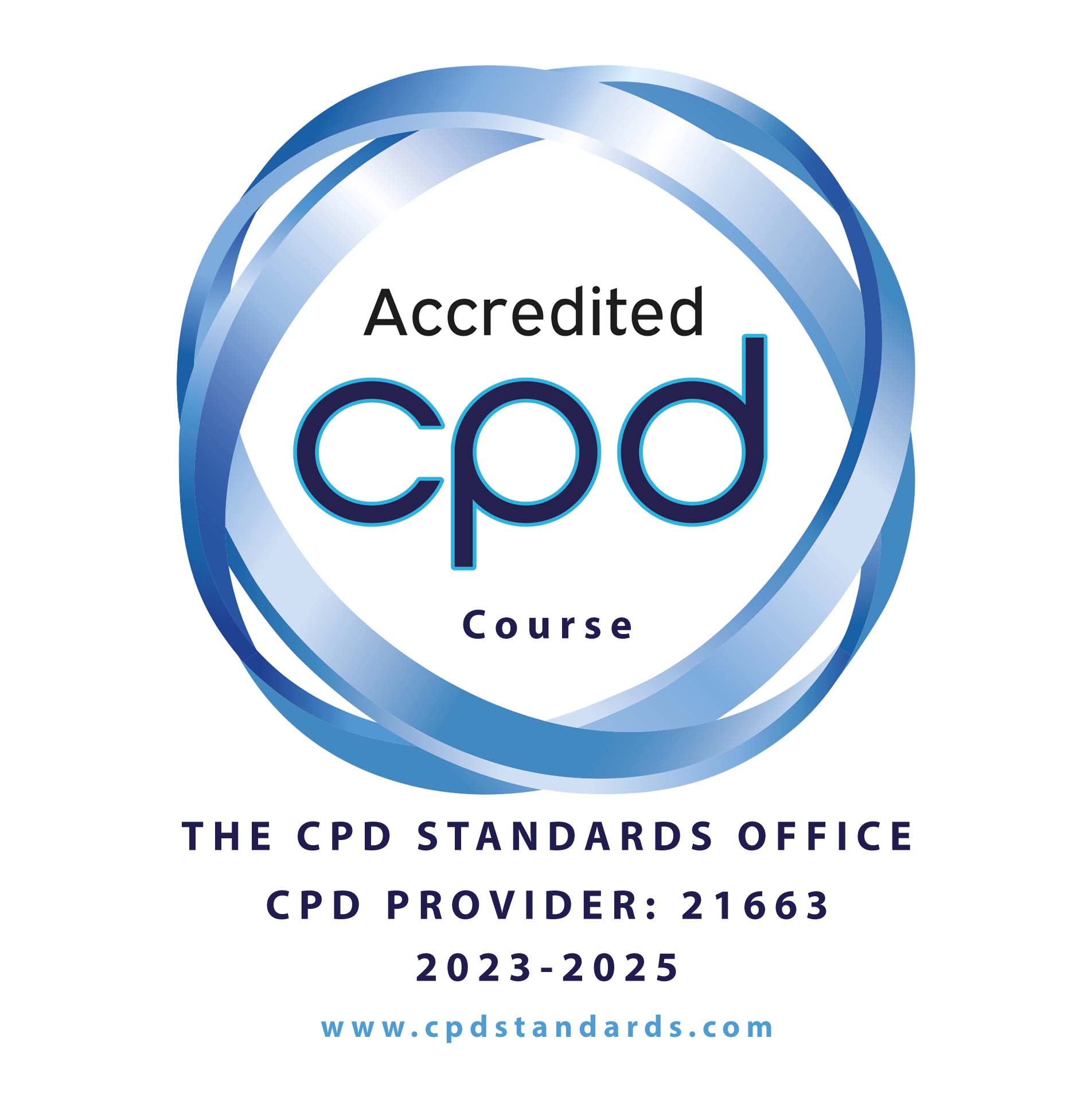 Course summary
This course is ideal for clinicians at all levels who are required to assess and manage paediatric patients in emergency, urgent, acute and primary care settings.

It is designed to help health professionals understand the anatomy, physiology and pathophysiology of very sick children who are well compensated. These paediatric patients may appear haemodynamically stable for protracted periods before sudden, rapid, catastrophic collapse. The course will give clinicians the tools to apply a structured patient assessment, enabling them to safely identify and manage patients who are most at risk.
Who should attend?
Nurses
Advanced nurse practitioners
Health visitors
Non-medical prescribers
Nurse practitioners
Paediatric nurses
Practice nurses
Paramedics
Pharmacists
Allied health professionals
School nurses
Physician assistants
Advanced nurse practitioners
Important notes
All course equipment, evaluations and certificates provided.
The course runs from 10:00am- 4:30pm
Cost
| Course duration | Course CPD | Full price (incl VAT) per person |
| --- | --- | --- |
| 1 day(s) | 7 hour(s) | £199 |
Discounts
| Dates | Block size | Block discount |
| --- | --- | --- |
| 01/12/2023 | 4 | 10% |
| 01/03/2024 | 4 | 10% |
| 11/06/2024 | 4 | 10% |
Dates / venues
| Location - venue | Dates | No. of people | |
| --- | --- | --- | --- |
Aims / objectives
At the end of the course you will be able to:
Describe the anatomical and physiological differences between paediatric and older patients.
Recognise the unique pathophysiology underpinning paediatric compensatory mechanisms.
Describe how, when those compensatory mechanisms fail, they do so rapidly, catastrophically and irreversibly.
Describe and differentiate between the factors and pathways which make paediatric patients' high risk for decompensation.
Undertake a safe assessment of a paediatric patient incorporating red flag recognition.
Apply the NICE guidelines' traffic light system.
Outline the unique considerations when assessing paediatric patients including history taking, secondary assessment and reassessment.
Identify key factors in pregnancy, delivery, childbirth and neonatal history which may impact on paediatric risk.
Evaluate and select appropriate care pathways for paediatric patients.
Course programme
How to approach the paediatric patient and associated risks.
Anatomical, physiological and pathophysiological differences:
airway;
breathing (including recognition of respiratory sounds and grunting);
circulation;
other considerations.
'Blind' initial assessment of the paediatric patient: an 'across the room' approach.
Indicators for respiratory and circulatory distress versus failure in the paediatric patient.
The role of oxygen and glucose in aerobic and anaerobic paediatric respiration and applying this to recognising the decompensating paediatric patient.
Warm and cold shock.
The purpuric rash, recognition and management.
History of conception, pregnancy, labour and birth in identification of additional paediatric risk factors.
Prematurity and low birth weight as risk factors for morbidity.
Respiratory distress syndrome and chronic lung conditions in paediatrics.
Bronchiolitis and bronchopulmonary dysplasia.
Paediatric necrotising enterocolitis: risk factors and recognition.
NICE traffic light system for identifying risk of serious illness in paediatrics.
Led by
TBA