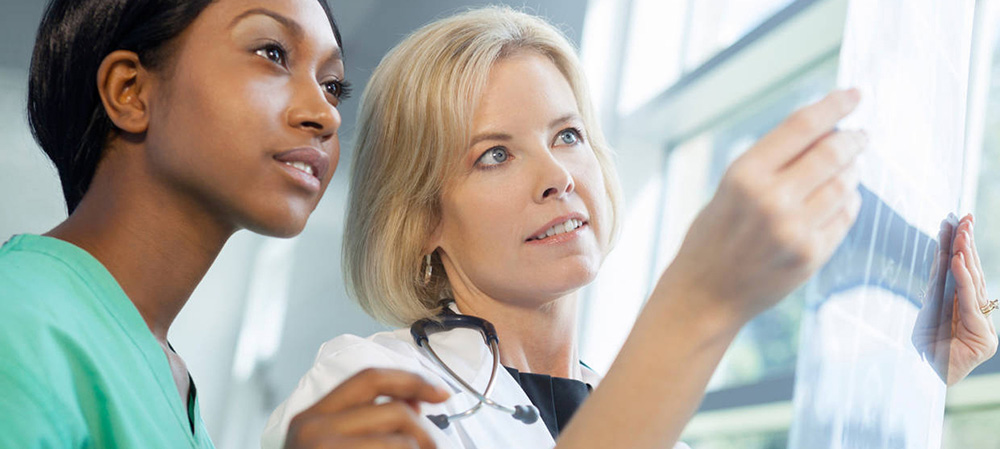 IH01 Paediatric same day consultation
Course summary
This programme combines both history taking and physical examination skills with system related minor illnesses.
Who should attend?
Nurse practitioners
Health visitors
Practice nurses
School nurses
Paediatric nurses
Allied health professionals such as pharmacists and paramedics
Aims / objectives
Be able to take a developmentally appropriate paediatric history
Demonstrate your ability to conduct a physical examination of the reviewed body systems
Develop an understanding of some common paediatric presentations
Course programme
Age appropriate history taking & physical examination techniques.
Anatomical & physiological differences in children.
Recognition of the ill child.
The Febrile child.
ENT/lymphatic examination and practice
ENT related presentations- (e.g. OM, sore throat)
Respiratory assessment and practice
Respiratory related presentations including upper versus lower respiratory tract infections, bronchiolitis and pneumonia
Cardiovascular assessment and practice
Abdominal assessment and practice
Acute GI problems- to include recognition of common emergency presentations and more minor ailments.
Skin assessment and presentations
External eye related presentations
Physical examination practice review.
Led by
TBA