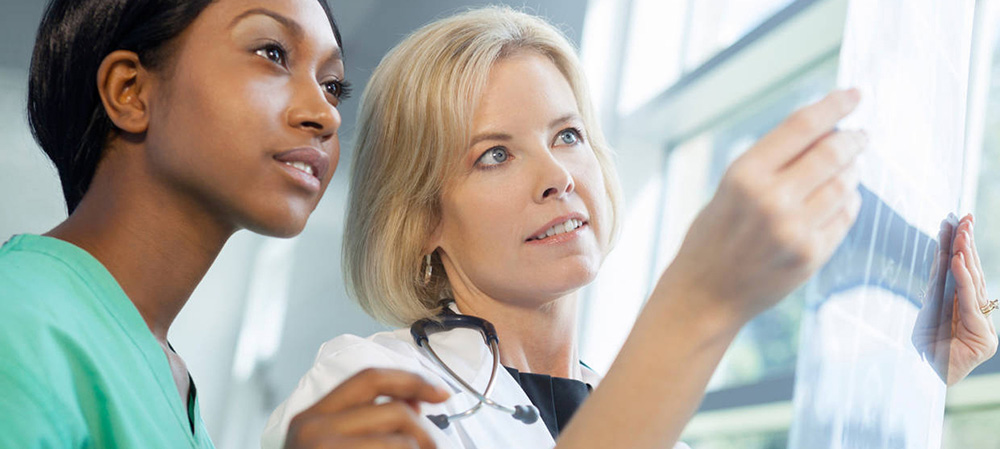 IH02 Paediatric examination made easy
Course summary
This programme has been designed to provide attendees with the basic tools for taking a child focused history and performing a physical examination on the ENT, cardiac, respiratory and abdominal systems. An essential for competent paediatric assessment.
Who should attend?
Nurse practitioners
Health visitors
Practice nurses
School nurses
Paediatric nurses
Allied health professionals such as pharmacists and paramedics
Important notes
Alll course material including a work place competency workbook, evaluations and certificate of attendance provided.

Completion of this course is not a guarantee of competency. Support and practice in the workplace with an experienced facilitator is required to attain competence level.
Cost
| Course duration | Course CPD | In-house Course |
| --- | --- | --- |
| 3 day(s) | 21 hour(s) | POA |
---
In-house enquiry
Aims / objectives
Be able to take a developmentally appropriate paediatric history
Demonstrate your ability to conduct a physical examination of the reviewed body systems
Develop an understanding of some common paediatric presentations re: assessment, diagnosis and management
Course programme
History taking and child centred physical exam techniques
Skin assessment
ENT/lymphatic examination/practice
Respiratory assessment/practice
Cardiac examination/practice
Abdominal assessment/practice
Student demonstration/test out of the above systems.
Led by
All lecturers are paediatric trained advanced practitioners.