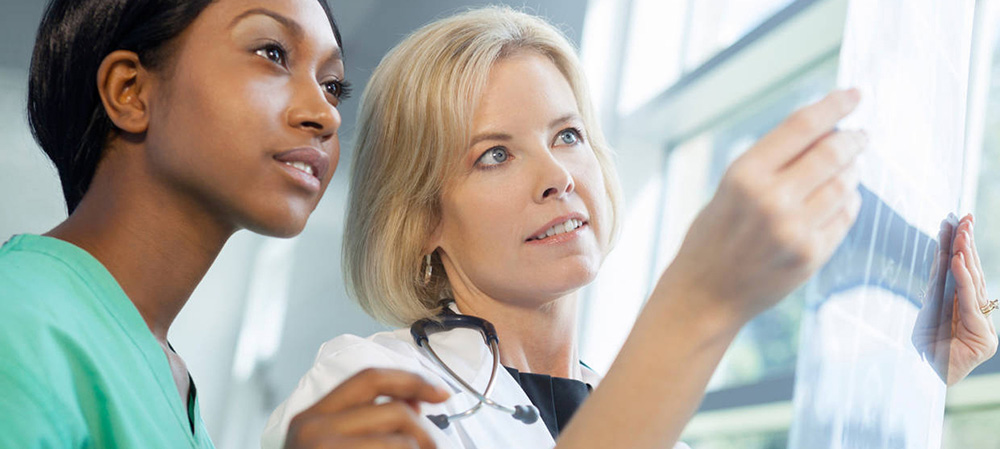 P41 Minor illness core skills for health visitors (0-5 year olds)
Course summary
In line with the Early Years High Impact Area no 5 as set out by the UK Department of Health (2014), this course offers participants the opportunity to develop key skills for safe and competent minor illness management in the younger child. A sound understanding of common illness presentations, potential red flags and safe management provides the focus of the day.


Who should attend?
Health Visitors
Aims / objectives
Identify the seriously unwell or deteriorating child and arrange for appropriate care
Recognise and manage the most common minor ailments in children under 5, including safe home care advice and referrals to primary and acute care.
Review the evidence that supports management of and prescribing for minor illnesses in this age group.
Be more confident in supporting parents in their awareness of common illnesses in children through written and online resources.
Course programme
Recognition of the ill child including core skills of assessing for dehydration, capillary refill and observing for respiratory distress.
The febrile child. Assessment, home care or referral.
Common presentations, assessment and management.
Respiratory such as upper respiratory tract infection, sore throat, bronchiolitis or pneumonia.
Abdominal conditions including gastroenteritis, colic and reflux
Common skin presentations seen in infants and young children e.g. nappy rash, bacterial, fungal and viral infections.
Evaluations and close
Led by
TBA