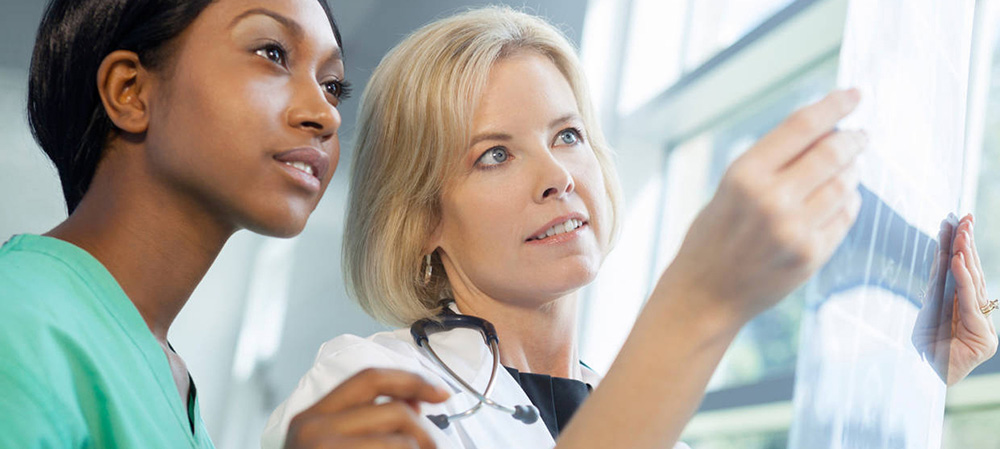 IH87 The ABC of ECGs
Course summary
This course provides the community based practitioner with a practical step-by-step review of ECG interpretation. The emphasis is on understanding the basis of ECG interpretation, clinical pearls and potentially life-threatening problems.
Who should attend?
Nurse Practitioners
Advanced Nurse Practitioners
Registered Nurses
Allied Health Professionals
Aims / objectives
Review basic physiology of the heart, applying this to ECG recording and interpretation.
Correctly record an ECG.
Recognise a 'normal' and some 'abnormal' ECG patterns.
Be familiar with findings commonly seen in your patient population
Apply your findings towards more confident patient management.
Course programme
The physiologic basis of the ECG
How to record a 12 Lead ECG.
A step by step guide to reading an ECG.
ECG interpretation and cardiac axis- What is normal?
ECG interpretation- Common abnormal findings- to include:
Acute Myocardial Infarction and Ischaemia
Sinus and atrial rhythm abnormalities,
Ventricular rhythm abnormalities,
Disorders of conduction
Bundle branch blocks
Led by
TBA
Recommended text
TBA