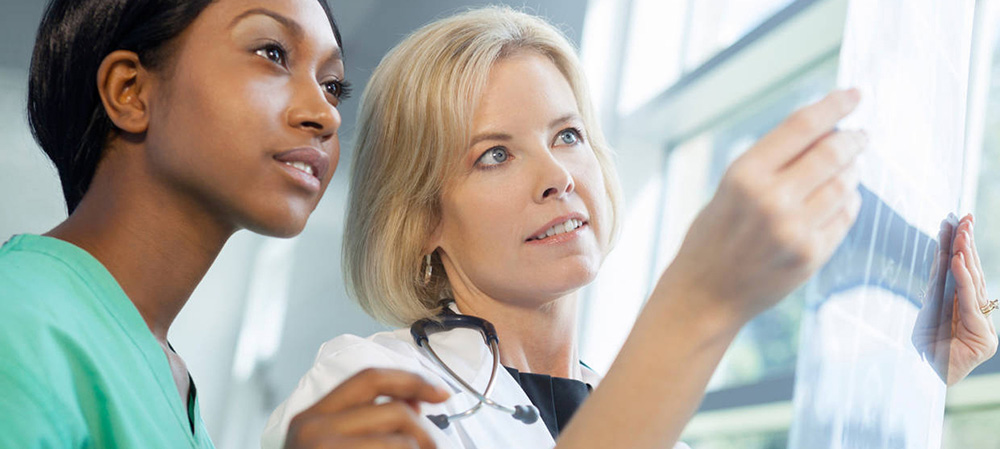 IH64 Routine blood results in health and disease
Course summary
Increase your knowledge and skills in evaluating haematology and biochemistry blood results. This course lays a firm foundation for interpreting the most commonly encountered blood results. It includes an overview of physiology and pathology and gives you the opportunity to apply theory to practice through a variety of case study scenarios and group discussion.
Who should attend?
All registered nurses
Nurse practitioners
District nurses
Health visitors
Modern matrons
Community matrons
Allied health professionals such as pharmacists and paramedics
Aims / objectives
Gain a greater understanding of physiological principles
The constituent parts of whole blood.
The role of red and white blood cells in health and disease.
Homeostasis of serum urea and electrolytes, and changes in pathological conditions.
Interpretation of haematological and biochemical samples
Course programme
Changes in red blood cell shape and numbers you would find in anaemia.
Changes in white blood cell structure and numbers found in disease.
Blood sugar and diabetes.
Abnormal urea and electrolyte levels.
Plasma proteins and liver enzyme changes in pathological conditions.
Blood lipids and cardiac disease.
Led by
TBA