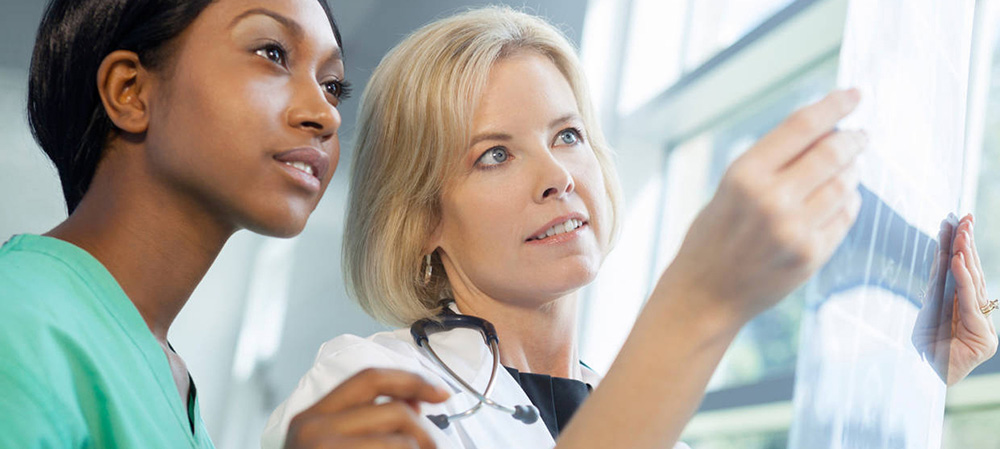 A125 Clinical decision making & the deteriorating adult in primary care: Online
Course summary
As a practitioner, you need to be able to make timely and safe decisions about care in acute situations. This course will help you understand the decision-making process and will apply that knowledge to practice incorporating and drawing upon relevant tools to aid the process.
Who should attend?
To derive full benefit from this course, you should have undergone training in patient assessment. Delegates may include:
• community nurses;
• AHPs;
• NPs;
• emergency care practitioners;
• practitioners who have an acute care remit.
Aims / objectives
At the end of this course you will be able to:
Understand the clinical decision making process
Identify the signs and symptoms of deterioration in a variety of patient presentations.
Anticipate potential at-risk patients with a deteriorating presentation.
Manage and treat patients effectively to stabilise until further assistance can be obtained.
Course programme
What is clinical decision making?
Core skills of clinical decision making
Factors that effect decision making and the decision-making process
Sepsis
Stroke
Falls, confusion and delirium
DKA
Shock and anaphylaxis
Abdominal pain
Chest pain
Scenario practice: day 1 & 2 consolidation – Virtual reality consultations
Led by
TBA