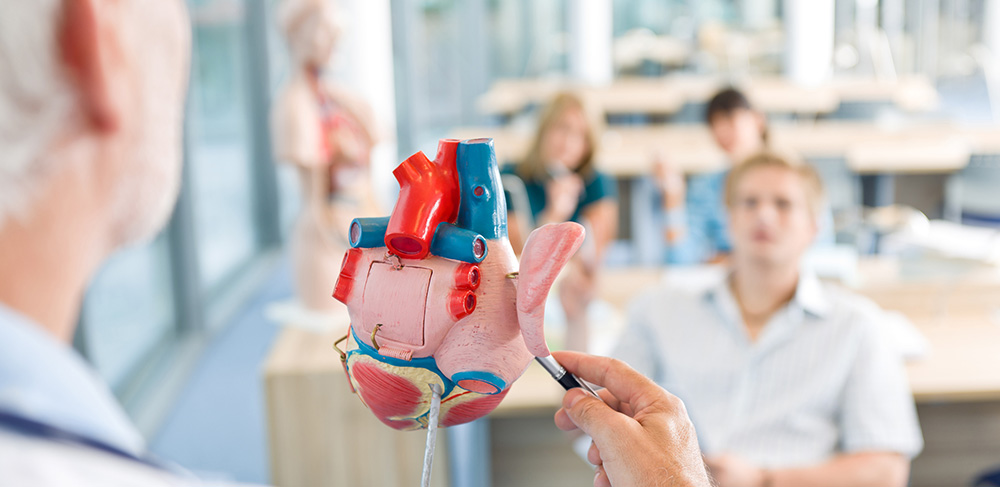 AOL20 Minor injury essentials Online: Accredited by the RCN Centre for Professional Accreditation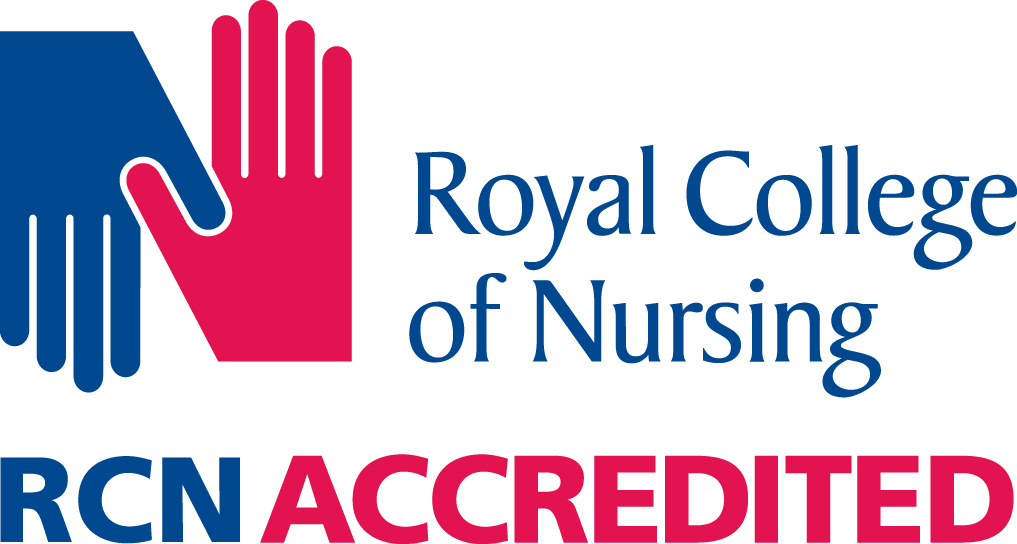 RCN accredited until 13th December 2023 Accreditation applies only to the educational content of the programme and not to any product.
The RCN & PDUK cannot confirm competence of any practitioner. Competence must be developed in the workplace. The course is not a replacement for full patient assessment training.
Course summary
PDUK brings the classroom to you. Based on our extremely popular Minor Injury Essentials face to face workshop, this programme covers many of the same skills but allows you to learn them in a virtual classroom.
The course focuses on the needs of practitioners whose clinical remit include assessing and managing basic injuries. Upon completing the course, participants will be more confident in dealing with these presentations and have a solid foundation to build upon.
Who should attend?
Junior doctors
Nurse practitioners
Practice nurses
School nurses
Allied health professionals
Important notes
Students are required to provide the following:
An adult to practice physical examination skills on between 2:30-5:00 each day.
Any personal protective equipment needed to safely conduct the examination. E.g mask, gloves, disinfectant hand cleanser
Couch/bed/sofa/exam table/blanket & pillow on the floor
Equipment to include syringe and water to practice digital nerve block. Safe closed container to dispose of sharps at work.
Plastic glove stuffed with cotton wool or for a more life like hand, 5 pencils, glove, and rice. Instructions to be provided on how to make this hand model.
IT equipment to include good internet connection, computer/laptop with camera and audio.
The course runs from 09:30am-5:00pm on day 1 and 10:00am- 5:00pm on days 2 & 3
Prefer to attend a face to face workshop, click here
https://pduk.net/courses/275/Minor-injury-essentials-Face-to-Face-accredited-by-the-RCN-Centre-for-Professional-Accreditation
Cost
| Course duration | Course CPD | Full price (incl VAT) per person |
| --- | --- | --- |
| 3 day(s) | 21 hour(s) | £475 |
Discounts
| Dates | Block size | Block discount |
| --- | --- | --- |
| 12/12/2023 - 14/12/2023 | 4 | 10% |
Dates / venues
Aims / objectives
By the end of the 3-day workshop you will:
Apply history-taking essentials thereby promoting safe practice.
Link and apply anatomy of upper and lower body musculoskeletal (MSK) structures to a variety of physical assessment techniques.
Discuss appropriate management of common traumatic MSK presentations including principles of analgesia and supportive therapy.
Be able to examine and manage various types of wounds.
Practice some common basic minor clinical procedures
Course programme
Principles of MSK history-taking, assessment, and Evidence-Based management
Basic assessment of the neck, shoulder, elbow, wrist and hand. To cover:

Targeted history taking
Anatomy
Joint function
Essential physical examination techniques

Common conditions - signs and symptoms, differential diagnoses
Management/ referral
Break-out rooms/practice (2:30- 5:00pm)
Head injuries
As above for lower limb assessment- the hip, knee, ankle and foot.
Break-out rooms/practice (2:30- 5:00pm)
Classification, assessment and management of acute wounds, burns & minor infections
Local analgesia

Types/safe levels
Local infiltration
Digital nerve block – (demo/practice)- Students to make their own hand model.

Discuss principles of reduction of digital fracture and dislocation
Nails

Subungal haematoma/trephining
Avulsed nails

Discuss methods of removal of foreign bodies from:

Ear/ eye/ nose/ skin/ subungual

Discuss management of localised infections:

Paronychia
Assessment of minor abscesses, including when to refer

Assessment, management of minor burns including when to refer
Acute wound closure - basic principles & techniques:

Staples/ tissue adhesive/ steristrips: demo

Review scenarios
Break out rooms/practice
Led by
TBA