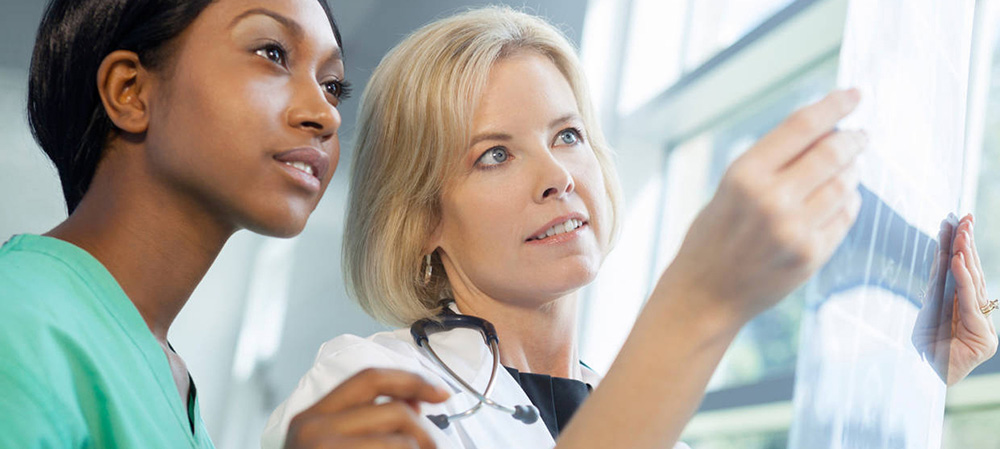 A81 Patient deterioration: the acutely unwell adult
Course summary
As a practitioner, you know how crucial it is to be aware of the signs of patient deterioration, but can you manage them confidently and competently? This course will help you to develop these skills, ensuring safer and improved quality of care for your patients.
Who should attend?
To derive full benefit from this course, you should have undergone training in patient assessment. Delegates may include:
community nurses;
AHPs;
NPs;
emergency care practitioners;
practitioners who have an acute care remit.
Aims / objectives
Identify the signs and symptoms of deterioration in a variety of patient presentations.
Anticipate potential at-risk patients with a deteriorating presentation.
Manage and treat patients effectively to stabilise until further assistance can be obtained.
Course programme
Acute respiratory compromise
Acute cardiovascular compromise
ABG analysis
Scenario practice: peri-arrest recognition and treatment
Acute renal compromise
Acute neurological compromise
Fluid and electrolyte balance
Shock, anaphylaxis, DKA, ACS management
Scenario practice: day 1 & 2 consolidation
Led by
TBA
Recommended text
TBA