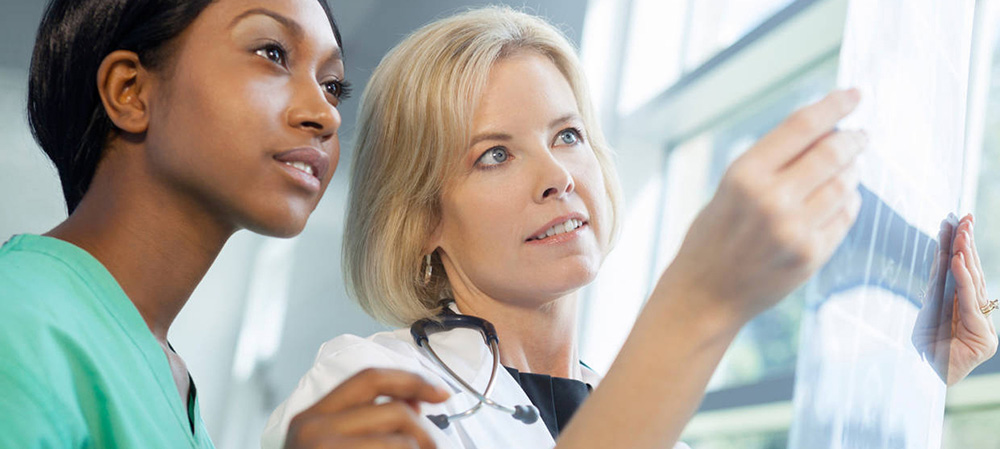 A123 An introduction to pre-cancerous and cancerous skin presentations for primary care providers
Course summary
Skin cancer is the most common form of cancer in the UK with over 100,000 cases diagnosed every year. However, despite this number many health practitioners still find recognising and managing skin cancer a challenge.
This introductory course will assist healthcare practitioners in confidently dealing with various type of skin cancers and their treatment. It offers a broad overview around how to spot common precancerous and cancerous skin lesions whilst providing a foundation for further diagnostic skill development.
Who should attend?
Advanced Nurse Practitioners
Nurse Practitioners
Practice Nurses
District Nurses
Community Nurses
Allied Health Professionals
Pharmacists
Non-medical Prescribers



Aims / objectives
At the end of course you will:
Understand about the prevalence of skin cancer and how it affects the UK population
Be able to identify the risk factors that predispose the development of skin cancer
Discuss when and what to refer for further assessment in secondary care.
Review NICE guidelines for improving patient outcomes having presented with skin tumours
Explore treatment options for non-melanoma and melanoma lesions
Improve diagnostic skills to determine differential diagnosis of benign lesions
Have a better understanding of dermoscopy, including what it is and how it is used.
Course programme
Fundamentals of skin cancer including who is at risk
Recognising non-melanoma, melanoma and high-risk skin cancer
Available treatments including non-invasive topical treatment, cryotherapy and surgical options
Basic dermoscopy and the use of a dermatoscope in diagnosing skin cancer/benign lesions
Patient follow up and education.
Led by
TBA