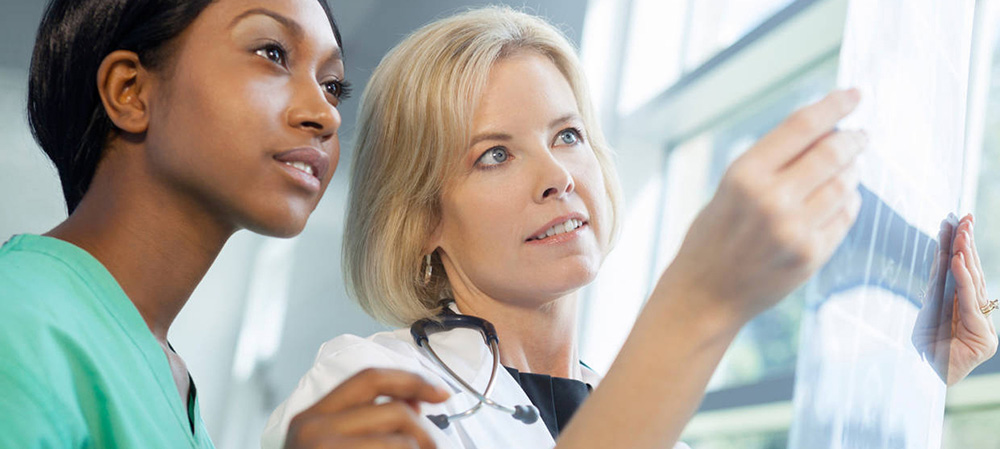 IH91 Intravenous therapy core skills
Course summary
Attendee involvement is the key to this programme. It is geared towards confidence building and safe practice. By the end of the day participants will feel able to perform peripheral cannulation and have a solid grounding in managing the patient on intravenous therapy in the community.
Who should attend?
General Nurses
APNs
ENPs
DNs
Allied Health Professionals
Aims / objectives
Understand the indications and implications of venous cannulation
Explore and use various types of equipment.
Have a firm grounding for working towards full competence in peripheral venous cannulation.
Recognise possible complications and their appropriate management.
Calculate and competently administer a variety of IV drugs.
Course programme
Venous Cannulation
Indications for peripheral cannulation in your practice.
Health and safety, infection control
Equipment type and choices: peripheral venous access devices.
Anatomy: brief overview -land marking prime peripheral sites
Demonstration, hints and tips
Red flags, complications and management
Practical session-
IV administration
Delivery devices such as syringe pump drivers- types and usage.
Drug compatibility and instability
Review of PDUK Drug Calculations Workbook for home study
Legal and professional implications.
Led by
TBA