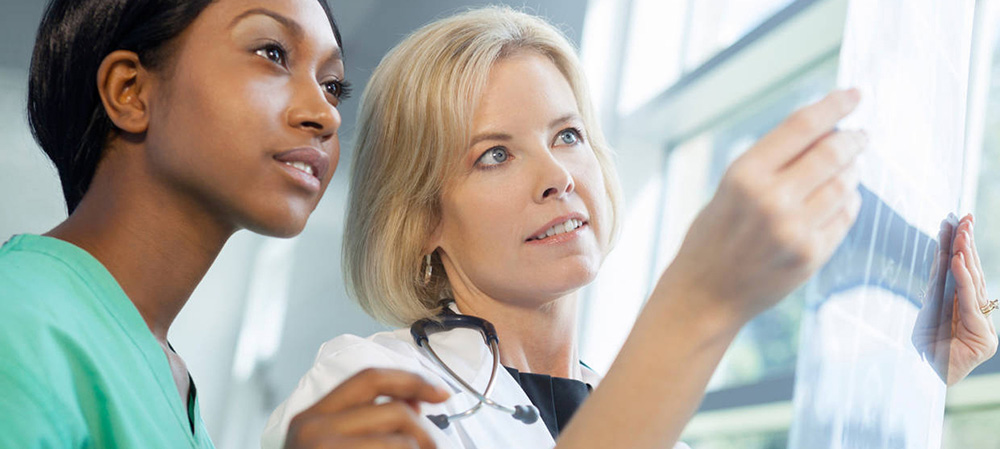 AR82 Best practice in catheterisation and catheter care
Course summary
Limiting health care acquired UTIs in catheterised patients can significantly reduce length of hospital stay and patient morbidity. This course will help meet this goal by providing a guide to best practice in catheterisation and catheter care within a legal and ethical context.
Who should attend?
Registered General Nurses in the community setting or in general practice
Newly qualified nurses
Aims / objectives
Apply legal and ethical principles to this area of clinical practice
- Safely identify patients requiring catheterisation
- Understand the principles of consent
Have an understanding of the anatomy and physiology of the structures associated with catheterisation
Be more confident in applying a higher level of practice to catheter care & maintenance
Be aware of potential problems and how to detect and deal with them.
Apply principles of best practice thereby contributing to:
- The reduction of health care acquired Urinary Tract Infections.
- Improving clinical out comes
- Promoting a better quality of life for catheter users
- The reduction of health care costs.
Course programme
Anatomy and physiology
The principles of informed consent
Catheterisation & health care acquired UTI
Catheterisation 'The theory'
UTI signs and symptoms
Catheterisation: Cautions and complications
Catheter care & maintenance
-Bags, valves and holders
-Trouble shooting
Led by
TBA