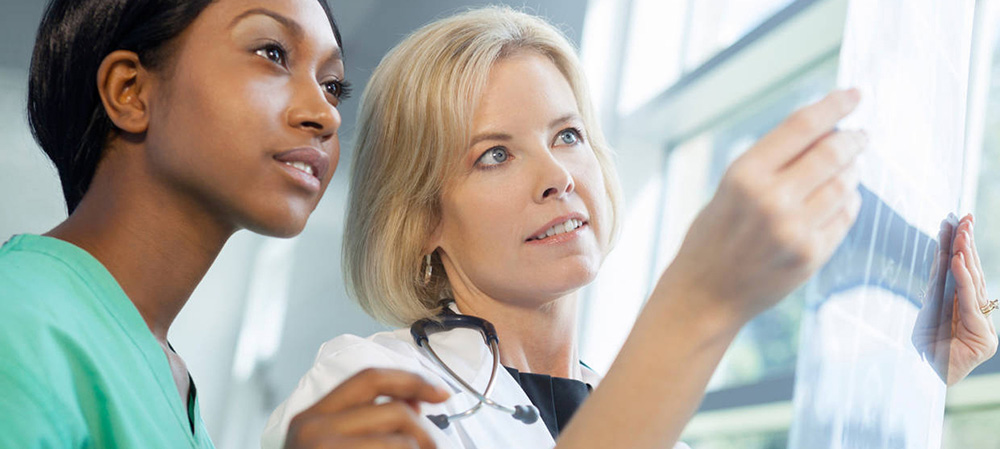 A59 An introduction to continence for nurses and HCAs
Course summary
Today's ageing population means continence care is an ever increasing problem; both the RCN and the 2010 National Audit of Continence Care have highlighted the need for more education for healthcare professionals. This training day will give you a better understanding of common continence issues in the elderly and promote good continence practice in your healthcare setting.
Who should attend?
Newly qualified nurses
Registered nurses new to the community setting or general practice
HCAs in the community setting or in general practice
Aims / objectives
Understand the urinary system's anatomy and physiology
Appreciate the effects of ageing on the urinary system
Introduce the causes and common types of incontinence; stress, urge, mixed, overflow
Understand skin care in relation to continence products
Know the correct use of incontinence pads and catheters
Recognise the role of the nurse and HCA in caring for incontinent patients under current guidelines and best practice.
Course programme
Urinary system's anatomy and physiology
Effects of ageing on the urinary system
Characteristics of normal and abnormal urine
Signs and symptoms of urinary infection
Common types of urinary incontinence
Use of incontinence pads and catheters
Skin care in relation to continence aids
Role of the nurse and HCA
Led by
TBA