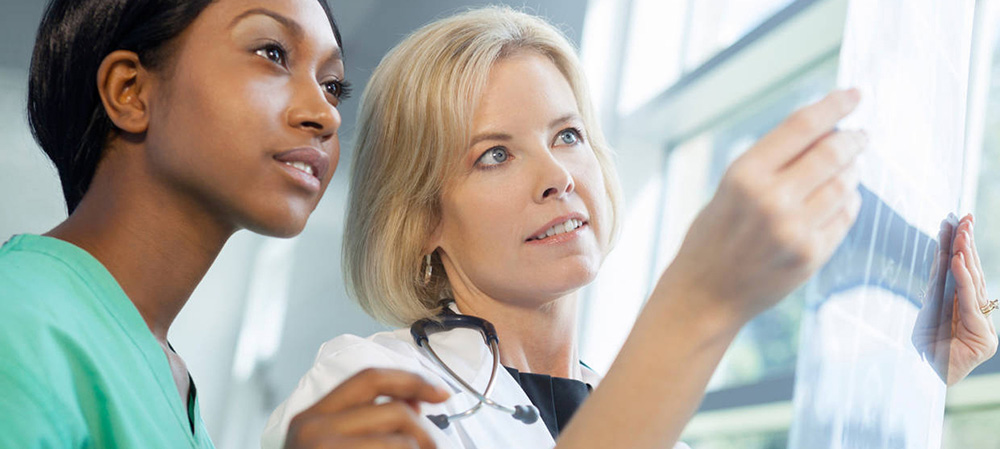 A50 An introduction to contraception
Course summary
This sexual health course is for Nurses and Nurse Practitioners who do not hold a formal family planning qualification but whose role requires an understanding of contraception.

A family planning course to boost confidence when dealing with contraceptives and sexual health.
Who should attend?
Community nurses
Practice Nurses
Nurse Practitioners
Health Visitors
School Nurses
Aims / objectives
Have an overview of the different types and methods of contraception
Understand the contraindications, potential side effects and monitoring required of current methods of contraception
Have an awareness of what influences a women's choice of contraceptive methods
Review methods of emergency contraception
Discuss issues relating to sexually active young people
Be aware of the NMC code of professional conduct in relation to scope of professional practice
Course programme
An overview of common contraceptive methods including Long Acting Methods.
Intiating contraception and follow up of patients
Emergency Contraception
Helping clients to make an informed choice on their method
Working with sexually active young people; the law and under 16s
Attitudes and values: are you non judgmental?
Workshop to include condom demonstration
Questions and answers session.
Led by
TBA