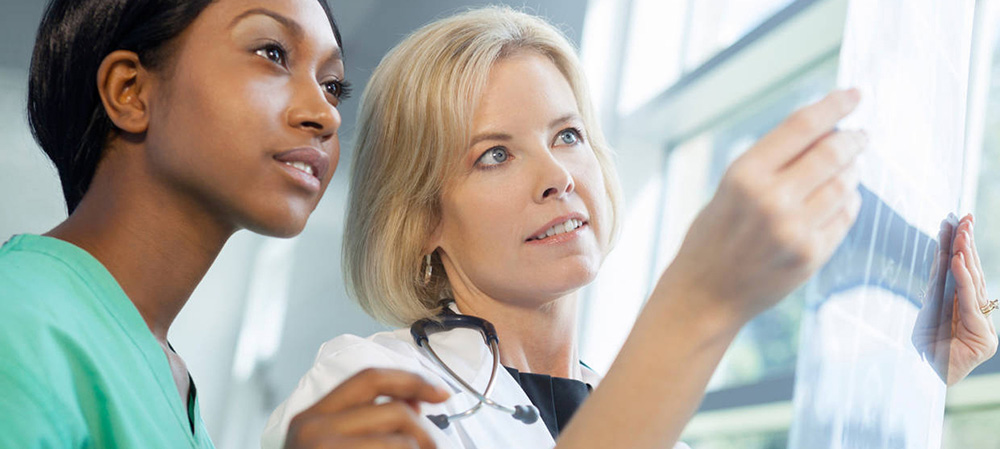 AR95 Asthma: acute presentations in primary care
Course summary
This practical study day offers health professionals a comprehensive overview of the assessment and management of acute asthma presentations in children and adults. Special consideration is given to the latest British Thoracic Society (BTS) guidelines, giving participants the confidence to implement this evidence based tool into their practice. Informal lectures and interactive practical sessions make this a stimulating, informative and enjoyable programme.
Who should attend?
Practice Nurses
Nurse Practitioners
Allied Health Professionals
Community Nurses
District Nurses
Urgent Care Nurses
Walk in Centre Nurses
ENPs
Aims / objectives
Review basic principles of normal lung function and development
Discuss and apply the BTS guidelines in assessing and managing patients with acute asthma.
Be more confident in avoiding unnecessary hospital admissions and maintaining safe practice regarding immediate community management.
Be more confident in effectively dealing with those patients that require hospitalisation prior to their being admitted.
Look at effective ways of evaluating practice.
Course programme
Normal respiratory function and lung development. What happens during an asthma attack? The pathophysiology of asthma
The BTS guidelines- Implementation through case based learning
Acute asthma presentations.
Assessment and diagnosis- including differentials- Obstructive Vs Restrictive lung disease
Management- Pharmacological and non-pharmacological strategies
Pre hospital management of the patient presenting with a severe asthma attack.
Management of the patient presenting with acute asthma that can be cared for in the community. Hospital abidance
Outcomes and audit
Led by
TBA