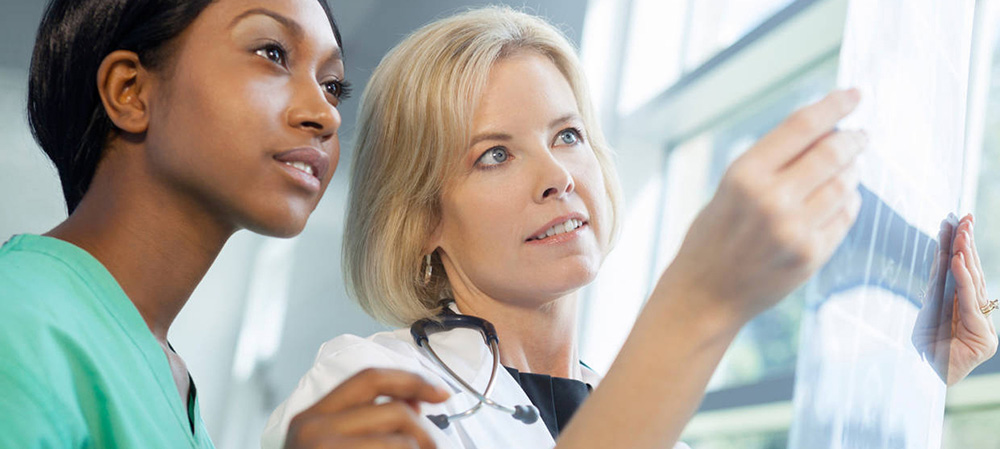 AR104 Updates & safety tips for non-medical prescribers
Course summary
This course is ideal for non-medical prescribers wishing to update their prescribing practice and develop their prescribing competency. Areas covered include evidence-based practice and medicines safety, with particular emphasis on drugs to avoid; common errors; and ways to enhance patient safety.
Who should attend?
Supplementary or independent prescribers including:
Community-based Nurses
Pharmacists
Optometrists
Radiographers
Physiotherapists
Podiatrists.
Aims / objectives
Assess your prescribing practice using the single competency framework
Reflect on your prescribing experiences with your peers and identify areas for improving your practice
Describe strategies to help you keep up to date with developments in the evidence base
Explain the ABC of safe prescribing.
Course programme
Evidence-based practice update:
Information mastery to enhance your clinical practice
Access to NICE Medicines and Prescribing Centre support resources.
Medicines safety update:
Which drugs are most commonly associated with harm?
Which drugs are most difficult to use safely?
What constitutes a prescribing error?
Avoiding medication errors in primary care
Common pitfalls in polypharmacy
Tips to enhance patient safety.
Led by
TBA