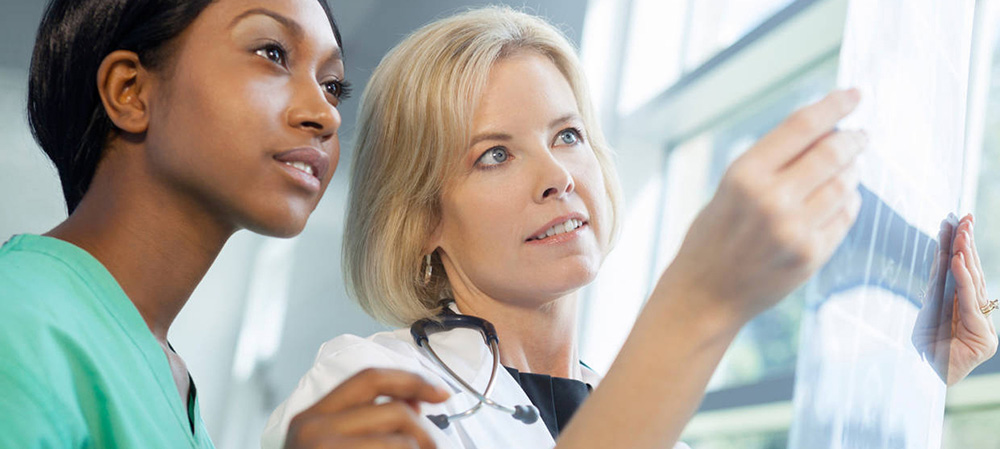 AR75 Musculoskeletal minor injuries - refresh and refine your skills 1 day course
Course summary
This interactive musculoskeletal (MSK) workshop is designed for those diagnosing and treating patients with minor injuries. The main focus is on advancing diagnostic skills, building expertise and confidence in dealing with a wider range of MSK conditions. Perfect for the clinician who has some experience in caring for minor injuries.
Who should attend?
ENP
Nurse practitioners
Front line practitioners assessing and managing minor injuries
Allied health professionals
Aims / objectives
Participants will:
Review and apply the underlying principles of musculoskeletal injury, healing and patient examination.
Practice and develop history taking and interpretation skills for all types of presentations.
Link and apply anatomy of upper and lower body MSK structures to physical assessment techniques.
Extend their knowledge of radiographic interpretation.
Discuss diagnosis and management of common and challenging MSK presentations using case scenarios and their own practice.
Course programme
Review of the examination basics:
Principles of injury, healing and treatment
History taking essentials and systematic examination methods
Pain referral, dermatomes and related neurological issues
Upper limb assessment; shoulder and neck, the elbow, the wrist and hand:
Lower limb assessment; the knee, calf Injury, ankle and foot:
- A&P review
- Common and more challenging presentations:
- Becoming a good diagnostician - safe practice, red flags, the difficult history, the complex history.
- Systematic physical examination reviser including special examination techniques.
- Diagnostic imaging; referral guidelines and radiographic interpretation.
- Management and treatment options.
Note: case scenarios and hands on practice are integrated throughout the workshop.
Led by
TBA