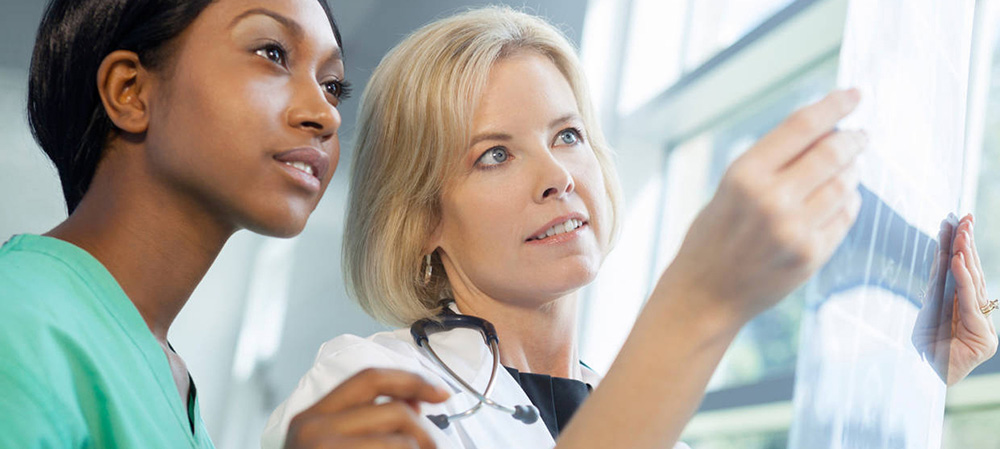 AR29 Minor injuries: the adult and paediatric patient
Course summary
An ideal course for those practitioners who want the basic minor injury skills for both children and adults. Power packed 3 days.
Who should attend?
Advanced Nurse Practitioners
Nurse Practitioners
Practice Nurses
School Nurses
Aims / objectives
By the end of the 3-day workshop you will:
Apply history-taking essentials thereby promoting safe practice
Link and apply anatomy of upper and lower body musculoskeletal (MSK) structures to a variety of physical assessment techniques
Review signs and symptoms, differential diagnoses and age specific factors for a variety of common MSK injuries
Discuss appropriate management of common traumatic MSK presentations including principles of analgesia and supportive therapy
Be able to examine and manage various types of wounds. To include simple closure techniques and patient education
Be more confident in assessing and managing head injuries in both the adult and the child
Course programme
Day 1
Principles of MSK history taking.
Basic assessment of the neck, shoulder, elbow, wrist and hand, including age related considerations. To cover
oTargeted history taking
oAnatomy
oJoint function
oEssential physical examination techniques/practice
Common conditions- signs and symptoms, differential diagnoses- (This will include age specific MSK presentations such as toddler fractures seen in the paediatric patient).
Age appropriate management/referral - EBP, application of PGDs and local policies
Day 2
As above for lower limb assessment- the hip, knee, ankle and foot.
Day 3
Wounds- including abrasions, cuts, burns and bites:
oClassification/management
oSimple closure (glue, hair ties, steri strips, staples)
oRemoval of foreign bodies ear/eye/nose/others
Head injury- The child and the adult.
Review session with case scenarios
Led by
TBA