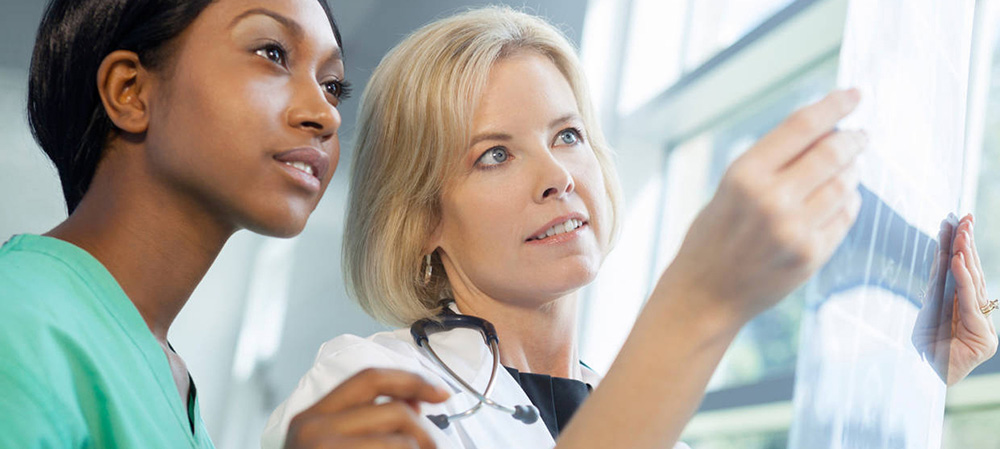 A88 Assessing and managing sports injuries
Course summary
This evidence-based, hands-on interactive seminar covers the physiological principles and practical considerations for assessing and managing common sports injuries. Participants will have the opportunity to apply these theoretical and practical concepts and techniques throughout the day. This will boost their confidence in the recognition, differentiation, diagnosis, management and return-to-sport guidelines of common sports-related injuries.
Who should attend?
Advanced nurse practitioners
Nurse practitioners
Allied health professionals
School nurses
Registered nurses
Junior doctors
Aims / objectives
Identify the physiological principles related to sports injuries.
Consider the type of injury in relation to the initial clinical findings.
Summarise common sports injuries and involved structures.
Select appropriate assessment and diagnostic techniques for a variety of sports-related injuries.
Demonstrate an understanding of appropriate management for spine and extremity injuries.
Demonstrate a practical understanding of return-to-play guidelines for various sport-related injuries and an understanding of criteria-based return to sport.
Course programme
Review of basic anatomy of the spine and extremities.
Physiological principles underpinning sports injuries, including healing and tissue response to loading.
Overview of common sports injuries, including mechanisms of injury; identification of signs and symptoms; clinical diagnosis and differentiation; considerations for management and return to sport.
Practical application of clinical diagnostic techniques and assessment for return to sport.
Led by
TBA