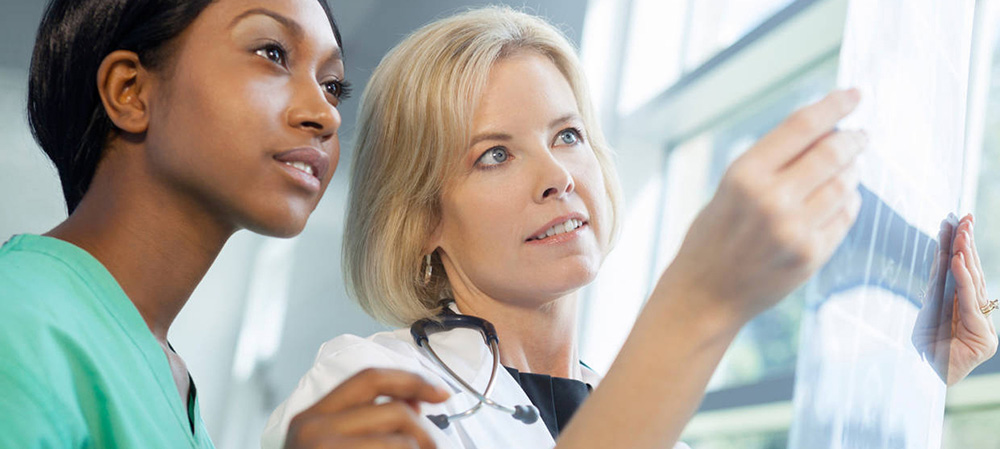 HMC23 Acute back pain masterclass: assess and manage
Course summary
Back pain is an increasingly common complaint. New PGDs are being written in many minor injury and illness clinics allowing more practitioners to deal with this problem. This course has been designed to help you make safer, more competent assessments for these patient presentations. The course is practical and hands on.
Who should attend?
Junior doctors
Nurse practitioners
Practice nurses
Aims / objectives
Gain a better understanding of back anatomy, epidemiology, causes of back pain and risk factors
Understand the techniques and correct application of back examination
Be more confident in applying your assessment findings to proper acute management or referral of back pain
Properly document findings in accordance with safe protocol.
Course programme
Back basics; some background knowledge on: Anatomy, Epidemiology, Causes of back pain and risk factors
Practical hands-on assessment- the expert back examination
Differential diagnoses
Acute management/referral
Case study challengers
Documentation of findings
Led by
TBA