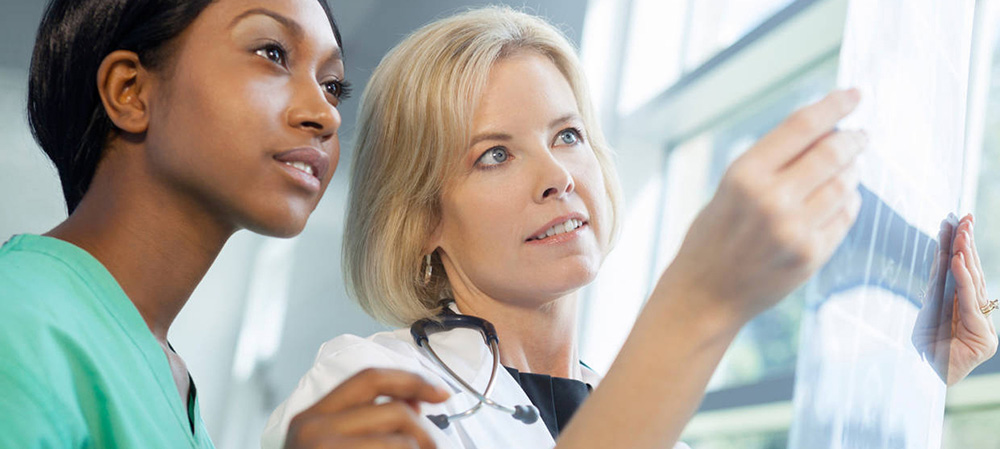 A101 The NMP's guide to depression and anxiety disorders
Course summary
This course for non-medical prescribers will review essential prescribing practice for depression and anxiety spectrum disorders in primary care. In order to provide an interactive learning experience that will help NMPs improve their knowledge, expertise and quality of care, delegates will look at case studies and real-life situations.
Who should attend?
Non-medical Prescribers
Aims / objectives
After completing this course, you will be able to:
Differentiate between depression and anxiety and decide which to treat if both are present.
Understand possible causes of depression and anxiety.
Define five common anxiety disorders.
Identify and use an appropriate screening tool for depression or anxiety.
Be aware of other conditions such as bipolar.
Advise patients about non-medical treatment.
Select an appropriate drug treatment dependent on the patient's condition and comorbidity and past experience of medicines.
Know the appropriate monitoring times for treatment and when medicine doses should be altered.
Identify when secondary referral is necessary and be aware of treatment pathways and options.
Course programme
The day will commence by establishing your familiarity with the following principles that will be used in the case studies:
Medicines optimisation - an understanding of what this involves and the importance of its role in each of the conditions.
Medication review - what this means and the different levels of medicines reviews.
How often a patient's medication should be reviewed.
Medicines reconciliation and why it's particularly important in long-term conditions.
Why patient experience and involvement is essential.
What to consider regarding drug-to-drug interactions when prescribing new medicines.
Black triangle medicines: what you need to know.
Using a care pathway, a patient's journey will be mapped from initial attendance to secondary care.
Using various screening tools and how to access these.
Free non-medical treatments available and how to signpost your patient appropriately.
Medication in depression and anxiety, including:
First-line, second-line and third-line choices.
Other comorbidities affecting choice of medicine.
Side-effects of medicine and how these can be advantageous in certain patients.
Switching safely from one medication to another.
Finding further information about these medicines as a health-care professional and as a patient.
Patients and medicines at risk of QT prolongation and how to manage these risks.
Communicating healthy lifestyle messages including alcohol consumption.
Sleep hygiene and patients understanding the importance of sleep.
The basics of antipsychotic medication including clozapine.
The importance of monitoring lithium levels in patients.
Information sources and advice for patients who are pregnant or breastfeeding.
Elderly patients, complex polypharmacy and medication for mental health.
Led by
TBA