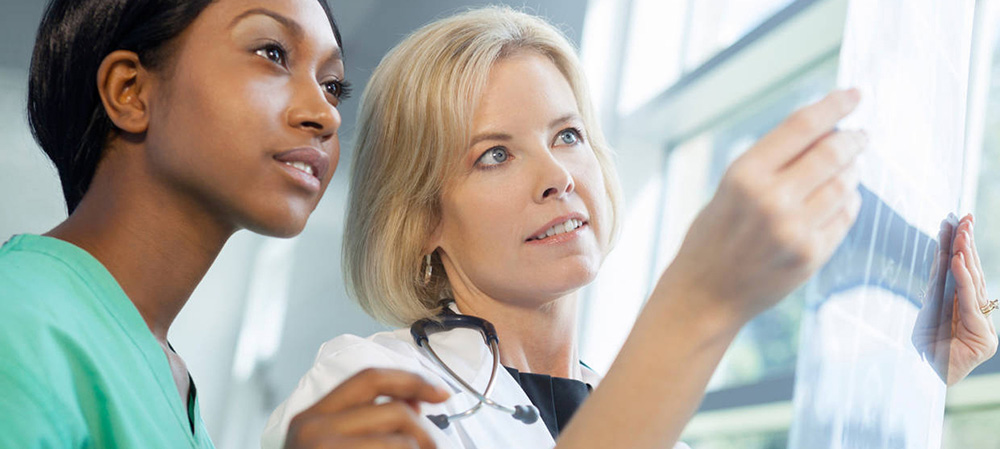 IH80 Dealing with dementia/understanding dementia
Course summary
Dementia is a chronic disease with serious impact on the lives of the patient, their family and friends, and the community. This comprehensive course will help you improve your care for patients with dementia and deal with their worsening condition. It is ideal for those not working in the mental health sector but wanting to develop their understanding of the disease.
Who should attend?
Community matrons
District nurses
Nurse practitioners
Practice nurses
Aims / objectives
Distinguish between the different types of dementias.
Review a variety of assessment tools and apply them to dementia patients.
Discuss issues of co-morbidity such as dementia and heart failure and dementia and diabetes.
Use case studies to examine how dementia care can be managed by multi-agencies.
Course programme
Epidemiology of dementia.
Distinguishing between dementias eg: Alzheimers - Lewy Body type, Parkinson's.
Assessment of need including the assessment of memory. Assessment tools used; what is being tested and what is the relevance of scores?
The role of secondary care (Mental Health Services) - working with multi-agencies and referring on.
Current treatment options and approaches in dementia; pharmacology and other therapies, person-centred care, dementia care mapping.
Co-mobidity; the management of dementia and common physical health care problems.
Supporting patients and their carers.
Led by
TBA