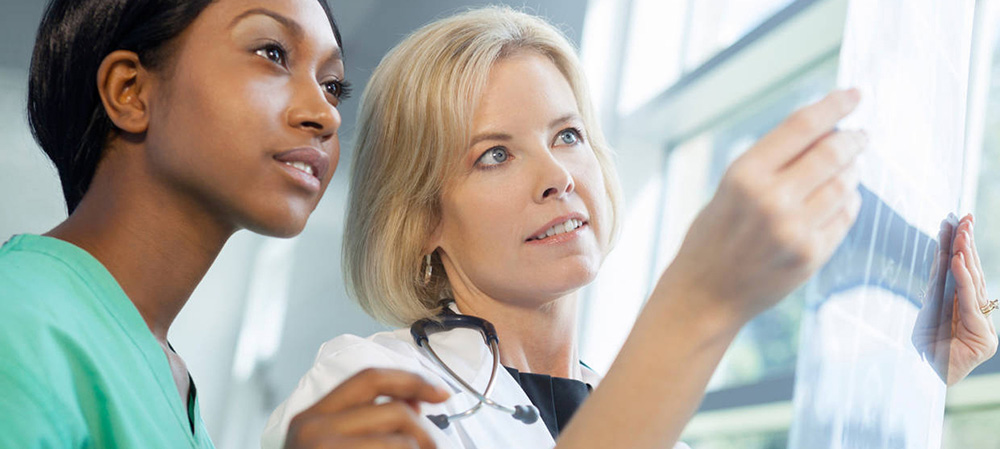 PDUK A61 COPD: all you need to know
Course summary
In line with evidence-based guidelines, this workshop gives you more than a basic understanding of how to diagnose and treat the COPD patient.
Who should attend?
Practice Nurses
District Nurses
Community Nurses
Nurse Practitioners
ANPs
Allied Health Professionals
Aims / objectives
Develop an in-depth understanding of stable and exacerbating COPD.
Gain full knowledge in the assessment of COPD
Understand the management and monitoring of COPD patients in accordance with current NICE guidelines.
Apply these options to meet objectives for patient care and management.
Course programme
COPD- the patient.
Epidemiology
Pathophysiology
COPD- diagnosis
Including spirometry use, technique and interpretation of results.
Management and monitoring of COPD
Current guidelines
Stable and exacerbating COPD
Update on the latest treatment options e.g. pulmonary rehabilitation, long-term O2 therapy and medications.
A practical demonstration of spirometry use will be provided and participants can bring their own spirometer for individual advice on their particular make of machine.