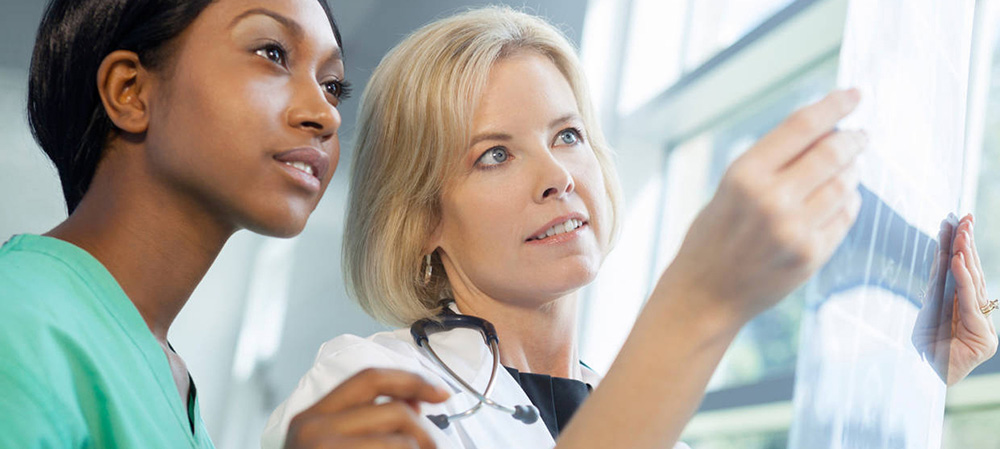 AR49 Ear care awareness for HCAs
Course summary
This course provides Health Care Assistants with the foundations for safe practice when dealing with people who present with ear problems. It will give you with more confidence in carrying out your role; including offering support to patients and members of the health care team.
Who should attend?
Healthcare Assistants
General Nurses who want a basic review
Aims / objectives
Review basic ear anatomy and physiology.
Be able to perform safe otoscopy
Discuss common ear problems
Discuss hearing loss and aids to hearing.
Apply knowledge and understanding in promotion of ear health.
Course programme
Anatomy and physiology of the ear.
Otoscopy/ Hands on practice
Common ear problems such as infection, foreign body and cerumen impaction
Infection control and ear care instruments.
The patient with a hearing loss and aids to hearing
Promoting ear health.
Led by
TBA