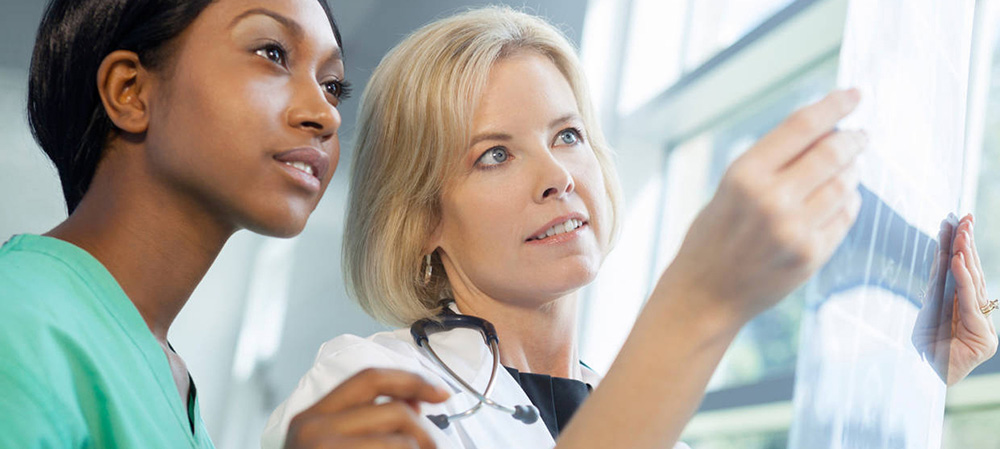 A08B Three day top to toe examination: refresh & refine your skills
Course summary
Dynamic group participation sets the scene for this interactive 3 day programme; giving participants the chance to hone their examinations skills.

Ideal for practitioners wishing to sharpen their skills and update their history taking, physical examination, reviewing signs and symptomology techniques. Perfect for advanced practice students and experienced practitioners alike, OSCE candidates and previous attendees of the 5-Day Patient Assessment Skills workshop or equivalent course.
Who should attend?
Health care practitioners who have experience taking a patient history and conducting a physical examination.
Aims / objectives
Have improved and updated their patient assessment skills.
Be more confident in using correct examination techniques.
Have gotten rid of those sloppy habits!!
Course programme
History taking reviser
Physical examination points, principles, findings and documentation of:
the head, ears, nose and throat
the lower respiratory tract system
the cardiovascular system
abdominal assessment
the eye
MSK assessment
Grab bag review- scenario practice
Evaluations and close
Includes demonstrations, group practice, patient scenarios and group discussions, documentation.
Led by
TBA