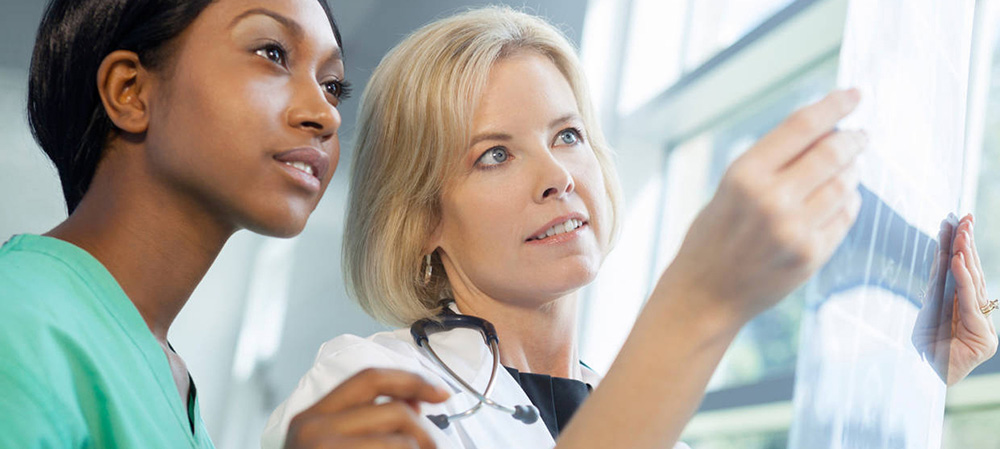 IH105 Patient examination review
Course summary
This flexible, interactive course is designed for staff that are experienced with history taking and physical examination. The day focuses on 2 or 3 of the major body systems that the group has chosen to work on prior to attending the course. This provides a personalized experience that is targeted to specific group and organisation requirements.
Who should attend?
Advanced Nurse Practitioners
Nurse Practitioners
Acute Care Nurses
Community Nurses
Practice Nurses
School Nurses
District Nurses
Allied Health Professionals
Non- medical prescribers
Aims / objectives
Have improved and updated their patient assessment skills in their chosen areas.
Be more confident in using correct examination techniques.
Have gotten rid of those sloppy habits!!
Course programme
Discussion on group needs and areas to be worked on
History taking & documentation reviser
Physical examination of chosen body systems: points, principles and findings
- Demonstrations
- Group practice/ patient scenarios
- Group discussions
Led by
TBA