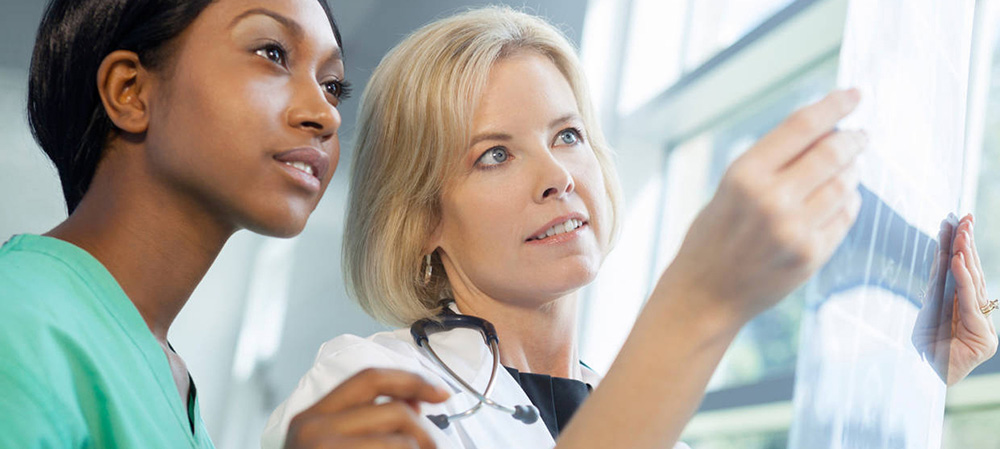 IHMC08 Masterclass: gastroenterology - acute and chronic
Course summary
Covering both upper and lower GI problems, this course provides an overview of both straightforward and more challenging conditions.
Who should attend?
Junior doctors
Nurse practitioners
All registered nurses
Practice nurses
Aims / objectives
To be more confident in assessing and managing a variety of common upper and lower GI conditions in the community.
Course programme
Assessment and management of colorectal conditions: IBS, inflammatory bowel disease, diverticular disease, cancers
Perianal conditions: haemorrhoids, fissures
The dyspeptic patient- peptic ulcer disease, GORD, H. pylori, NSAIDS. Guidelines and management.
Patients presenting with: dysphagia, abdominal pain, acute diarrhoea
Led by
TBA