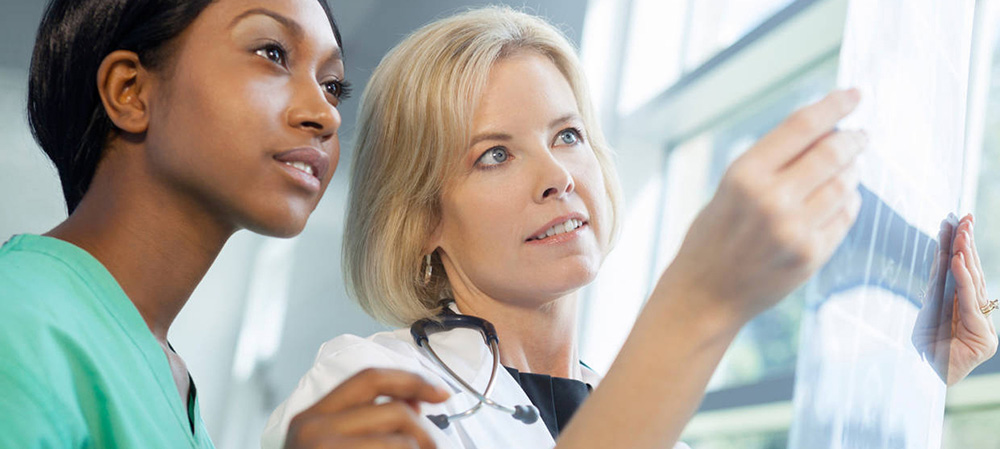 AR55 Red Dot training for radiographers
Course summary
This course provides essential training for radiographers who are either new to the role, returning to practice or are taking on an A&E/MIU workload. A combination of lectures and short self-study group work is used to make this a stimulating, worthwhile training experience.
Who should attend?
Junior/newly qualified radiographers
Radiographers returning to practice
Radiographers taking on a role with an A&E/MIU workload component
Aims / objectives
A deeper understanding of the mechanisms and radiological appearances of common and less common injuries.
An elementary appreciation of non-traumatic bone pathologies.
Course programme
Introduction
A&E/MIU radiology reports versus red dot system
Refresher of radiological appearances of normal and abnormal bone
Upper limb: shoulder, elbow, wrist and hand
Lower limb: hip, knee, ankle and foot
Central skeleton: face & mandible, cervical, thoracic and lumbar spine, pelvis
Led by
TBA