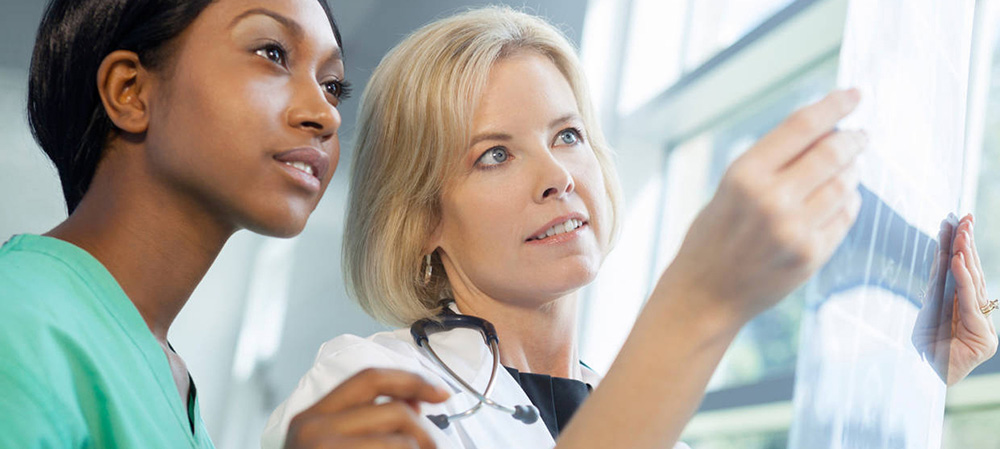 IH92 An introduction to blood results in clinical practice for HCAs
Course summary
This course is for those with little knowledge of blood results, their meaning and interpretation. It will give you a basic understanding of the usefulness of blood results in practice and an explanation of what they mean.
Who should attend?
Health Care Support Workers
Aims / objectives
Provide an overview of types of blood results which may be ordered by the doctor
Be familiar with the processes involved in the collection of blood for analysis
Have an understanding of a range of haematological and biochemical tests
Identify normal blood result values
Identify abnormal blood result values
Gain an understanding of how to interpret blood result values
Course programme
Key facts in obtaining and storing blood samples
The range of the full blood count, and haematological components
The range of biochemical tests such as urea and electrolytes
Liver function tests, rationale and key aspects of interpretation.
Led by
TBA
Recommended text
TBA