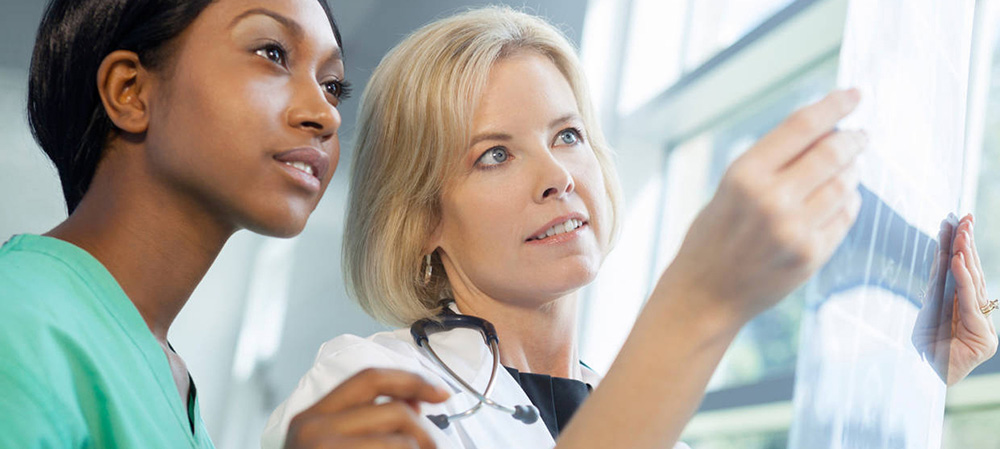 A29 Developing obesity and diabetes prevention services in general practice
Course summary
Diabetes rates in the U.K now exceed 2 million people and are set to rise even further. This trend coupled with the increase in obesity presents a major challenge for primary care practitioners. This course will review the implications of the current situation and provide an opportunity to discuss obesity management, screening and practical advice on developing and offering services.
Who should attend?
GPs
Advanced nurse practitioners
Experienced practice nurses involved in diabetes management
Aims / objectives
Understand and describe the multiple risk factors associated with the development of metabolic syndrome and type 2 diabetes.
Critically consider the treatment options including lifestyle interventions for people with metabolic syndrome and obesity.
Understand and demonstrate the knowledge skills and competence to form care plans to manage obesity and metabolic syndrome.
Describe the assessment and investigation of individuals suspected of having diabetes.
Course programme
Why treat obesity/metabolic syndrome and pre-diabetes? - overview and scene setting with definitions of metabolic syndrome and implications for cardio-vascular events.
Providing services: what should we be doing and what are the benefits? Targets/payments etc to the practice, for the PCT, to patients. What will happen if you don't provide services?
Interventions.
What is available and what evidence is there for efficacy? Includes obesity, pre-diabetes, type 2 diabetes and insulin resistant patients.
Providing nutritional information and education in clinical practice: developing a strategic approach, physical activity, group education, innovations and interventions in practice - an overview. What is the evidence base?
WORKSHOPS:
Setting up a service in practice
Case study treatment options
Providing education and group interventions in clinical practice
Led by
TBA