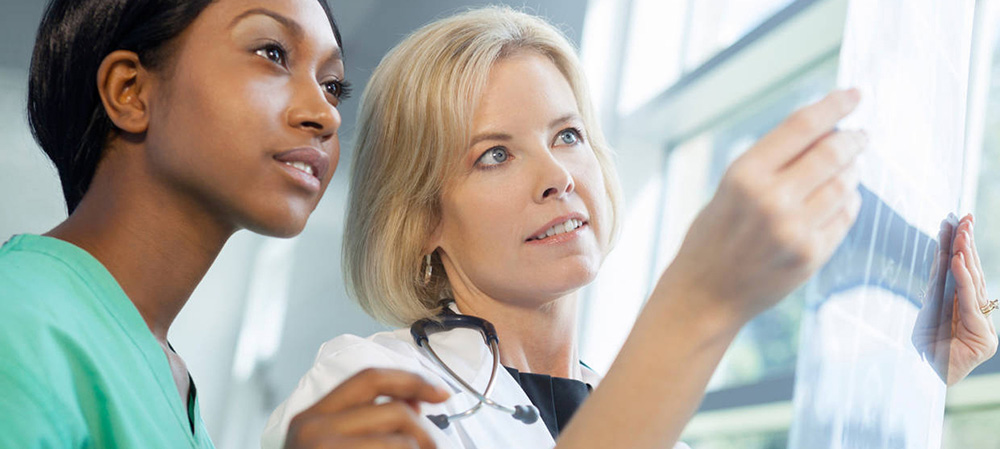 AR91 Recognising and managing skin conditions in primary care
Course summary
Designed for practitioners who need to improve their skills in assessing and managing skin conditions. Dermatological conditions are commonly seen in primary care but nurses and health visitors are often challenged by even the most common presentations. This course will give you more confidence in assessing and safely managing these conditions.
Who should attend?
Primary care practitioners including:
Nurse practitioners
Practice nurses
District nurses
Health visitors.
Aims / objectives
This course will help you to:
Develop dermatology assessment skills.
Increase your awareness of the most common skin conditions and their management.
Increase your knowledge of differential diagnoses in dermatology.
Improve your knowledge base of dermatological treatments and best practice of their use.
Understand when to refer to secondary care and how to make an appropriate referral.
Course programme
Principles of dermatological assessment
Common skin problems (eczema, psoriasis, acne, infections etc)
The management of common skin problems
Differential diagnosis of common skin problems
Assessment of skin lesions (benign lesions and skin cancers)
Led by
TBA