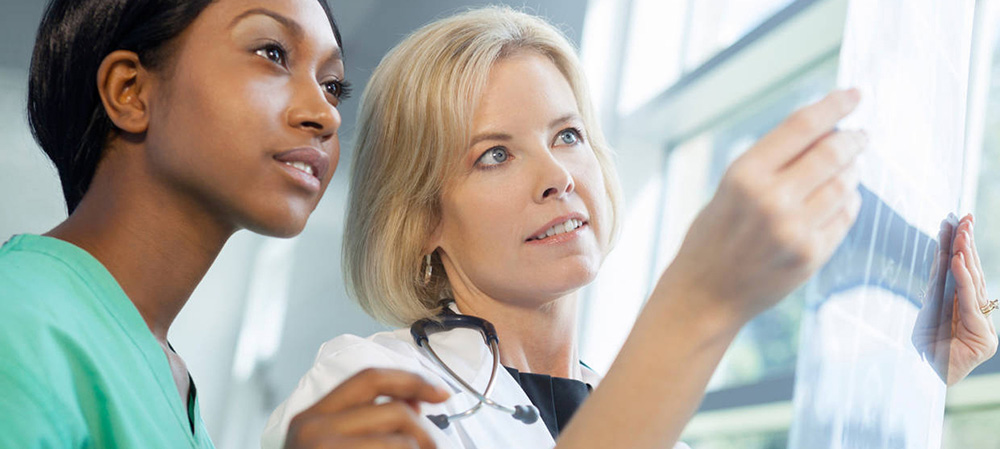 A92 Blood results: long term conditions & chronic disease management
Course summary
An engaging, informative and interactive course delivered by a highly experienced trainer, it addresses blood results specific to long term and chronic diseases.
Who should attend?
Allied Health Professionals
Practice nurses
Matrons
Community nurses
Mental Health Nurses
Care Home Nursing Staff
Aims / objectives
Relate common blood tests to long term conditions
Connect common blood tests to chronic disease management
Link common tests together that underpin systems (such as associating Urea & Electrolytes (U&Es) with an Full Blood Count (FBC) for renal anaemia)
Develop stories to help describe some common tests, like C Reactive Protein (CPR) being a fire alarm.
Reflect on the day.
Course programme
Case study to explore why bloods are requested and which are significant.
What is a reference range: How far out of the range can we go?
Liver Function Tests
Urea & Electrolytes
Full Blood Count
How do long term conditions affect blood results
How do chronic diseases affect blood results
Diabetes monitoring
Effect of smoking and lifestyle on common blood tests, such as cholesterol.
Led by
TBA