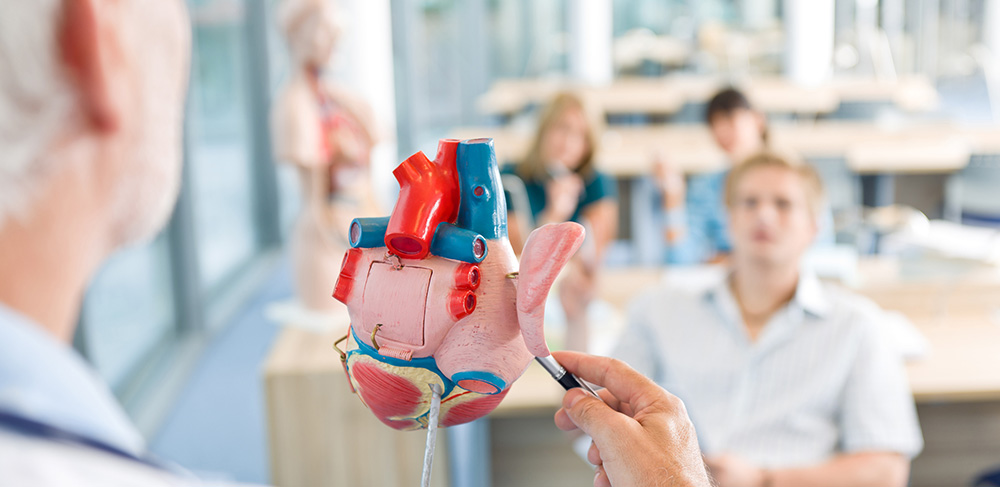 AOL09 Neck and shoulder complaints: A skills update
Course summary
Registered nurses, paramedics and other allied healthcare professionals who assess shoulder injuries and ailments in acute settings may well find this course useful.
The course focusses on adult patients of 18 years plus. It's particularly relevant to practitioners working in emergency, urgent care or surgery settings, plus those who carry out home visits.
Who should attend?
Those attending this course will already be practising in an advanced practitioner role. They will therefore already have a good understanding of anatomy and physiology of the body part being taught.
Delegates should also have competent history taking skills as this will not be covered in any great depth. It is also expected that attendees will practice the assessment skills outside of the course session to consolidate their learning.
Important notes
The course will run from 09:00am- 12:30pm. All course material, evaluations and certificates provided.
Cost
| Course duration | Course CPD | Full price (incl VAT) per person |
| --- | --- | --- |
| 0.5 day(s) | 4 hour(s) | £80 |
Discounts
| Dates | Block size | Block discount |
| --- | --- | --- |
| 02/07/2021 | 4 | 10% |
Dates / venues
| Location - venue | Dates | No. of people | |
| --- | --- | --- | --- |
Aims / objectives
Refresh knowledge of neck and shoulder anatomy
Revise taking a targeted, organised, safe patient history
Explore assessment of the neck and shoulder, including physical examination and x-ray findings
Discuss various diagnosis and conditions of the neck and shoulder
Gaining confidence in choosing appropriate management options, including safe and appropriate referral
Course programme
A closer look at the anatomy of the shoulder and neck
Best practice in history taking
Examination technique to include assessment for neurological and functional deficit
How to interpret X-rays and findings
Common shoulder injuries and ailments and associated treatment choices
-This will include accidents and injuries, sport injuries and ailments (e.g. tendonitis, "frozen shoulder", and rotator cuff injuries)
When to refer on for specialist investigation/opinion
Led by
TBA