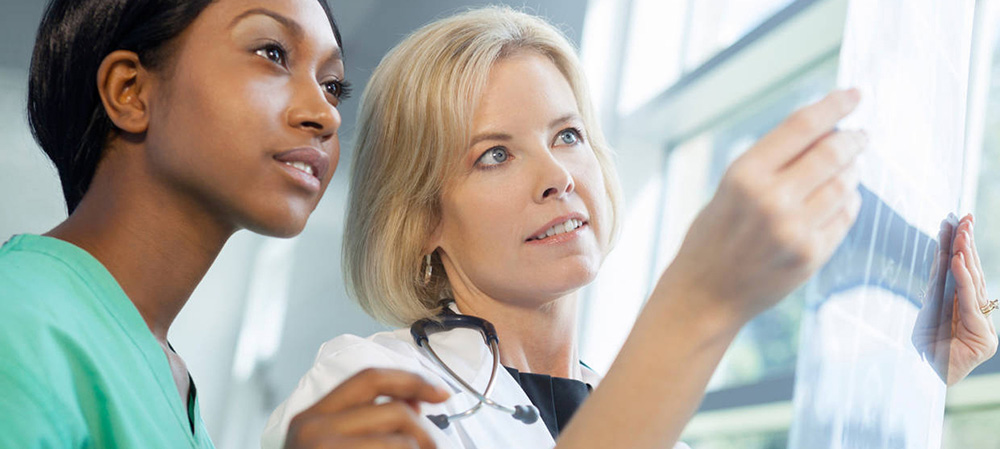 A40 Clinical assessment of common presentations in women's health
Course summary
Based on our Gynae Masterclass, this one day course is targeted at primary care practitioners involved in the management of and referral decisions for gynaecological patients.
Who should attend?
Nurse Practitioners
Practice Nurses
Aims / objectives
You will:
Understand common gynaecological presentations.
Be familiar with significant findings from a focused history and examination.
Be able to recognise appropriate assessment and management of common gynaecological conditions.
Gain an overview of emergency contraception administrative guidelines.
Feel more confident to take forward women's health services within your practice.
Course programme
History taking with the gynae patient:
Face to face
Telephone triage essentials
The gynae examination:
An overview
Normal and abnormal findings, including adolescent and elderly variants
Digital rectal examination (DRE)
Common gynaecological presentations including:
Vaginal infections
Vaginal bleeding
Pelvic pain
Dyspareunia
Common investigations
Emergency contraception and PGD guidelines
Ways to expand gynae services in first contact facilities
Led by
TBA
Recommended text
TBA