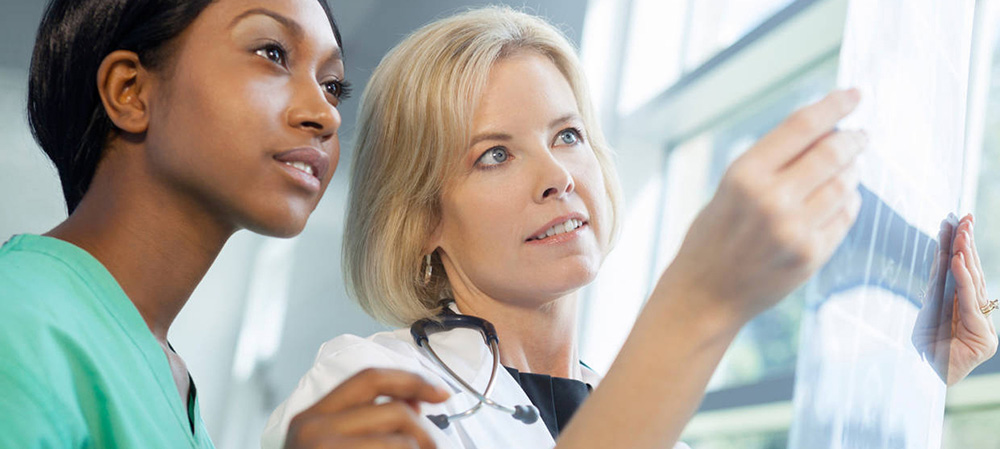 AR87 Essential asthma update
Course summary
This practical study day offers health professionals a comprehensive overview of the assessment and management of asthma in children and adults. Special consideration is given to the latest British Thoracic Society (BTS) and NICE guidelines, giving participants the confidence to implement this evidence-based tool into their practice. Informal lectures and interactive practical sessions make this a stimulating, informative and enjoyable programme.
Who should attend?
Nurses
Practice nurses
Nurse practitioners
Community practitioners
District nurses
Paramedics
Pharmacists
Aims / objectives
Review basic principles of normal lung function and development
Discuss and apply the BTS and NICE guidelines in assessing and managing patients with asthma.
Explore key issues in asthma management such as patient compliance.
Look at effective ways of evaluating practice.
Course programme
Asthma- the statistics
Normal respiratory function and lung development - an overview
The BTS and NICE guidelines
Assessment, diagnosis and treatment-
what's new, what isn't
-evidence based practice- what's in, what's out
-patient education
-concordance and compliance
Outcomes and audit
Led by
TBA