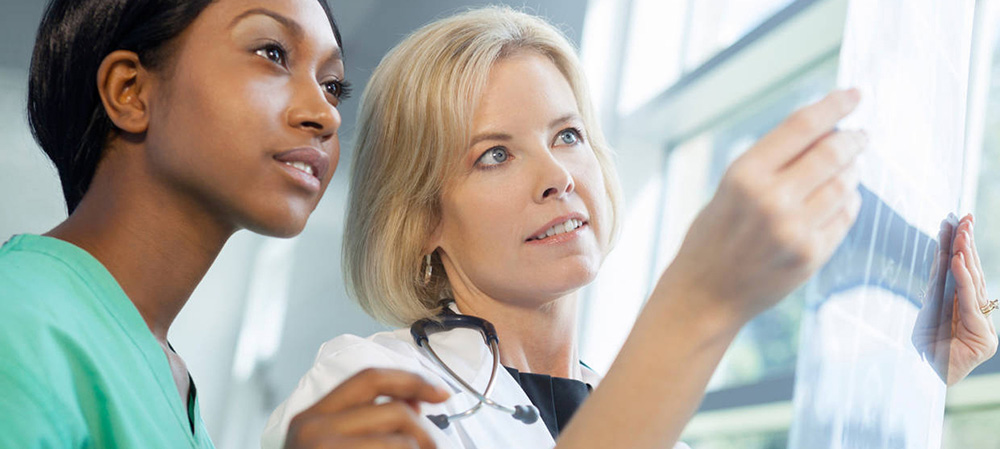 AR123 Personal resilience strategies for NHS staff
Course summary
This one-day course is designed to help NHS staff manage stress, develop personal skills and improve their self-esteem and confidence. Participants will learn techniques to enable them to communicate effectively with patients and colleagues in challenging situations. We'll also be looking at how to stop worrying about things that can't be changed.
Who should attend?
Practice nurses
Doctors
Allied health professionals
Any other NHS staff who want to develop personal skills for communicating, managing stress and improving self-confidence.
Aims / objectives
To develop and maintain good relationships with close family members, friends and colleagues.
To view crises or stressful situations as challenges to be managed, rather than unbearable events.
To accept circumstances that cannot be changed.
To develop realistic goals and move towards them.
To take decisive action in adverse situations.
To look for opportunities of self-discovery.
To develop self-confidence.
To learn stress-management techniques and achieve a good work-life balance.
Course programme
Know yourself and be aware of how you react to colleagues and situations.
Improve your confidence and self-esteem: accept that being good enough is good enough.
Learn how to handle stress and conflict.
Switch off: discover what works for you.
Explore real-life NHS situations by practising communication techniques you can use at work.
Led by
TBA