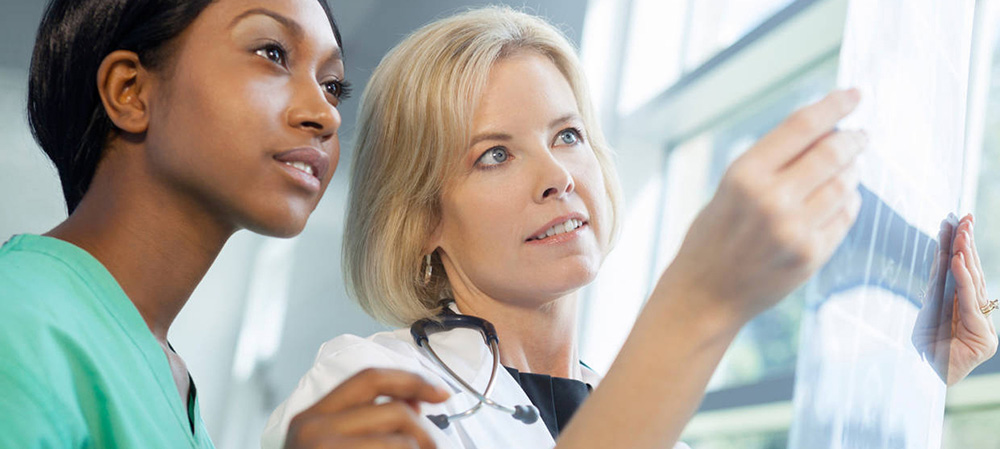 P02 Paediatric minor injuries
Course summary
Unlike other minor injury courses, this workshop focuses on the paediatric patient. It covers the basic principles of examining injured children and will give you the confidence to make sound assessment and management decisions.

This course may apply towards Every Child Matters (DfES2004) requirements.
Who should attend?
GPs that want a refresher and update
Junior doctors
Nurse practitioners
Practice nurses
School nurses
Aims / objectives
Review the basic tenants of paediatric anatomical development and patterns of injury and recovery.
Be familiar with the principles of paediatric analgesia.
Develop assessment and management skills of common minor injuries and musculoskeletal conditions in the paediatric patient.
Course programme
History taking
Overview of paediatric anatomical development
Patterns of injury & healing
Paediatric analgesia
Head & neck injuries
Wounds & burns
Closed limb injuries to bone and soft tissue (anatomy, examination & management)
Fractures, sprains & strains
Overuse and development related problems such as hip and knee pain
Led by
TBA