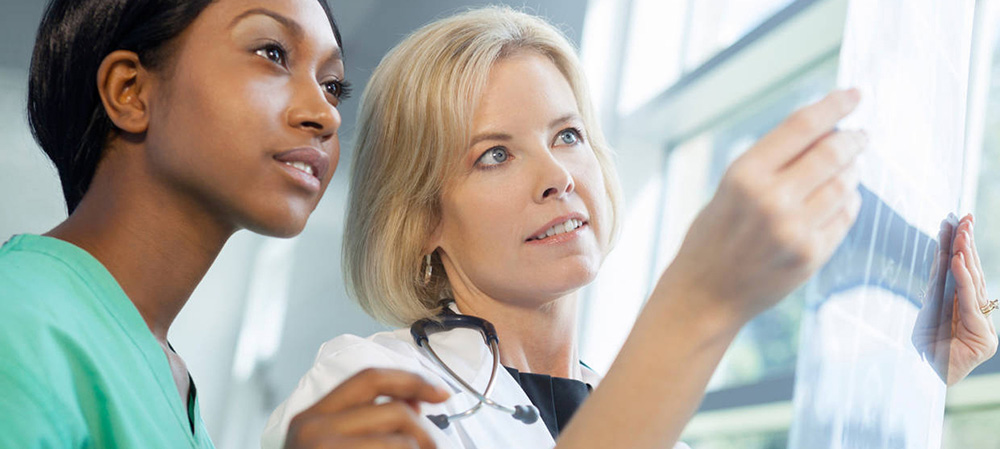 A115 Helping older people live well for longer
Course summary
This course is ideal for professionals who provide primary, acute and long-term care and support for older people. It focuses on holistic assessment and care planning to maximise independence and the timely identification of health issues which can lead to reduced functioning and increase frailty and vulnerability. A level of competence in the physical assessment of the cardiovascular, respiratory and musculoskeletal system is required.
Who should attend?
Adult nurses (all areas)
Allied health professionals
Paramedics
Important notes
All course material, evaluations, and certificate of attendance included.

Completion of this course is not a guarantee of competency. Support and practice in the workplace with an experienced facilitator is required to attain competence level.
Cost
| Course duration | Course CPD | In-house Course |
| --- | --- | --- |
| 2 day(s) | 14 hour(s) | POA |
---
In-house enquiry
Aims / objectives
Understand the impact of ageing on individuals' response to stress.
Identify frailty syndromes in primary and acute scenarios.
Adapt consultations to elicit information to support older people's care.
Identify tools to support ongoing assessment and recognition of increased frailty.
Apply principles of comprehensive geriatric assessment in care planning.
Understand the importance of prevention and prompt response to change in enabling older people to live at home and remain independent.
Recognise the role of the wider community in promoting wellness.
Course programme
Review the impact of ageing: physical, cognitive and behavioural.
Psychosocial change and how it affects wellbeing.
Awareness of assessment tools (eg comprehensive geriatric assessment) to support decision making.
Applying mental capacity assessment and best interest decision making to practice.
History taking and assessment for frailty syndromes, with special consideration of:
Falls;
Immobility;
Delirium;
Incontinence;
Susceptibility to side-effects of medication.
Advanced care planning:
Risk assessment and ageing;
Health education and prevention.
Led by
TBA