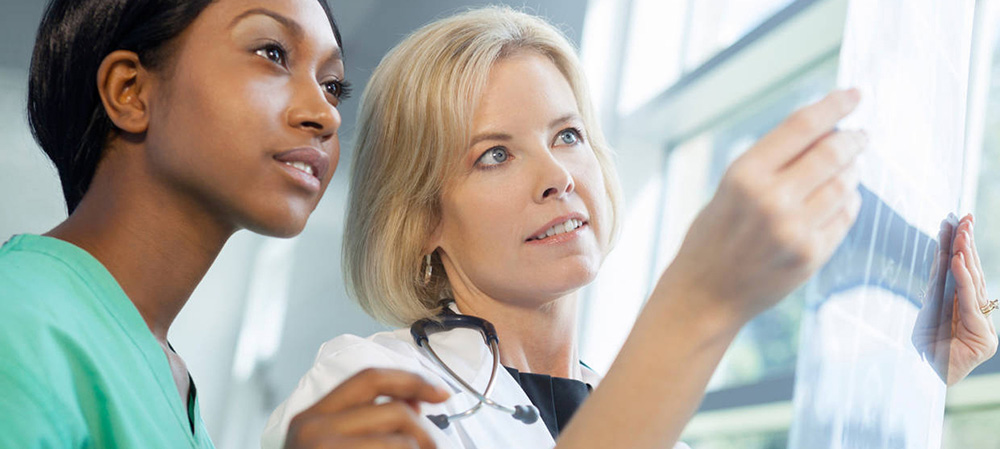 A49 Depression in the chronically ill patient
Course summary
Depression often goes hand in hand with a long-term physical condition yet it is seldom recognised. Treatment for depression in the chronically ill patient can improve quality of life and may improve disease outcome. This day explores the links between depression and long term illness in primary care, improves your recognition and assessment skills, introduces screening tools and discusses the management of depression using drug and non-drug approaches.
Who should attend?
Community Matrons
Nurse Practitioners
Practice Nurses
District Nurses
General Nurses
Aims / objectives
Recognition, assessment and effective treatment of depression.
Short consultation skills and techniques that comply with NICE Guidelines and GMS QOF allocation.
An introduction to evidence based tools for assessing the severity of depression.
Explore options for drug and non-drug treatments and ways of supporting your patients and their carers within a team approach.
Course programme
Effects and links between depression and long term illness
Recovery and wellbeing
Holistic interventions
Lifestyle changes
Evidence-based practice and guidelines
Led by
TBA