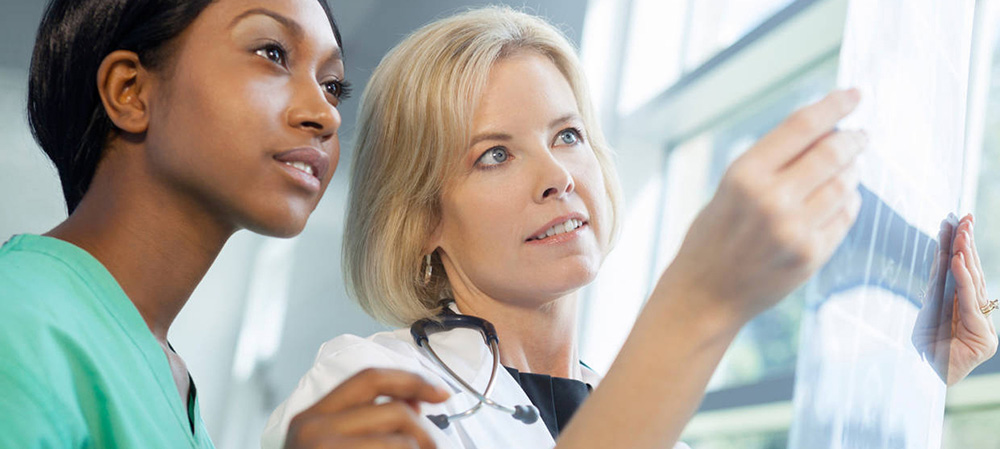 AR60 Yearly immunisation & B12 update for HCSWs
Course summary
In accordance with current Public Health England recommendations, this course gives employers the opportunity to provide health care support staff with a regular on-going programme of updates. The course is aimed at health care assistants who have completed their initial immunisation training and are currently administering vaccines and B12 to adults. Latest policies, guidelines and changes to practice are reviewed within an interactive context, allowing participants the chance to share their experiences and build on their current expertise.
Who should attend?
HCAs who administer vaccinations to patients
Health Care Support Workers
Aims / objectives
Discuss accurate and up to date information pertaining to flu and pneumoccocal disease
Be aware of recent relevant policy and legislation
Discuss current issues in influenza and pneumococcal vaccination for adults
Reassess the recognition and management of anaphylaxis
Share current practice and problems faced in practice
Provide best practice that is underpinned by current evidence and standards.
Course programme
An update on epidemiology of flu and pneumococcal disease
Current issues in flu and pneumococcal vaccination for adults
Changes to national policy and schedules including relevant legislation.
Injection technique review and practice.
B12 revisited.
Anaphylaxis recognition and management refresher
Review of current practice and identification of areas for improvement
- Using resources to educate patients and update knowledge
Q&A/case studies -Problems in practise.
Support strategies
Led by
TBA