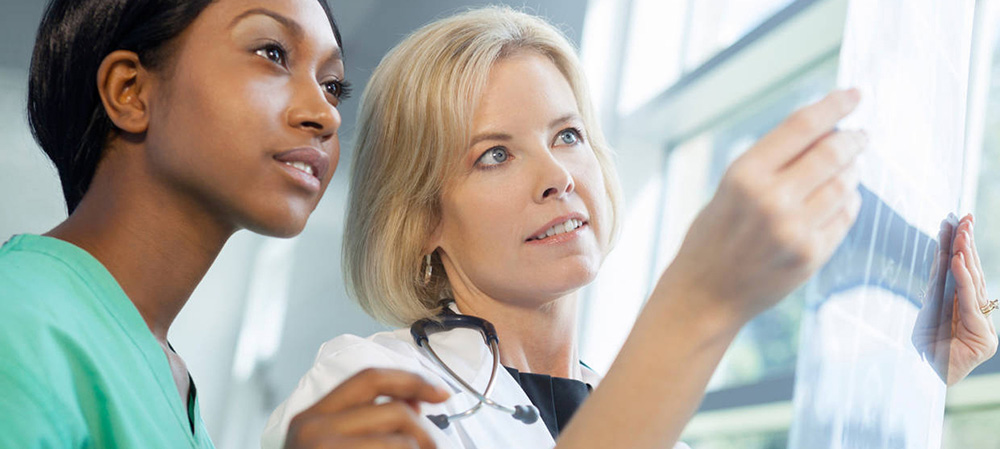 A94 Respiratory core skills for Health Care Support Workers
Course summary
This course improves knowledge of, and ability to carry out, the investigations that help establish a respiratory diagnosis. It also explains the advantages and disadvantages of the various inhaler devices, ensuring delegates understand how to manage common respiratory disorders such as asthma and chronic obstructive pulmonary disease (COPD).
Who should attend?
HCAs
Assistant Practitioners
Aims / objectives
Describe the main symptoms of patients with asthma and COPD
Understand the tests and investigations which may be performed to aid diagnosis
Discuss the various inhaler devices available and demonstrate how to use them
Discuss the impact of asthma and COPD on the patient and family
Be aware of common management approaches to asthma and COPD.
Course programme
History taking
Anatomy and physiology of the lungs
Common respiratory conditions
Common signs and symptoms associated with respiratory conditions
Inhaler devices
Peak flow and spirometry
The impact of respiratory disease on the patient, their family and carer
Managing asthma and COPD: NICE guidance.
Led by
TBA