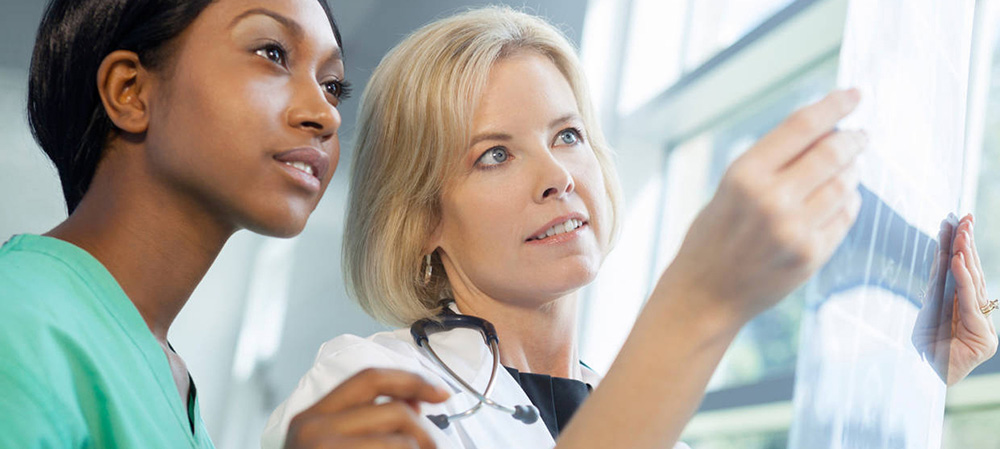 AR40 Injection technique & immunisation training essentials for health support workers
Course summary
This course follows the core standards set out by Public Health England for preparing HCAs and HCSWs in the administration of vaccinations per current remit; Its aim is to provide a firm foundation for developing confidence and competency; thereby ensuring best practice in the work place.
Who should attend?
Health Care Support Workers (HCSWs)
Health Care Assistants (HCAs)
Important notes
This course is appropriate for clinical staff only.
PDUK provides a certificate of attendance for the theoretical components of this training. The course includes an immunisation skills competency guide to be used in the workplace. This is to be completed by the HCA and signed off by their mentor. Assessment of competence to administer vaccines is done by the mentor.
Cost
| Course duration | Course CPD | In-house Course |
| --- | --- | --- |
| 2 day(s) | 16 hour(s) | POA |
---
In-house enquiry
Aims / objectives
Be aware of the aims of the current influenza, shingles and pneumococcal immunisation policy.
Have an understanding of how immunity works and different types of vaccines.
Recognise the main features of pneumococcal disease, shingles and influenza.
Be aware of pernicious anaemia and how vitamin B12 injections work.
Develop knowledge and skills in administering influenza intranasal spray to children 2-17 years of age.
Have a better understanding of the legal, professional and clinical governance framework.
Discuss safe storage and handling of the vaccines.
Be aware of patient identification and safe pre-admission health screening process.
Demonstrate safe vaccine administration.
Review accurate recording and patient information systems.
Recognise adverse reactions and take appropriate action.
Course programme
Aims of immunisation; the national policy and schedules
The immune system and how vaccines work
Main features of seasonal influenza, pneumococcal disease, shingles and B12
-epidemiology
- signs & symptoms
- at risk groups
- why immunize
Vaccine types and composition, indications and contraindications.
Communicating with patients about these vaccines
Legal issues including consent and use of PSDs
Storage and handling
Anaphylaxis and adverse reactions, recognition and treatment
Documentation, record keeping and reporting
Effective organization of vaccine sessions
Review of work books and MCQ test
Review of MCQ results
Support for the HCA such as mentorship and supervision
The HCAs role as an immunizer
Practical Workshop
- Immunisation administration
- Health and safety
- Choice of sites
- Equipment
- Hands-on practice
Led by
TBA