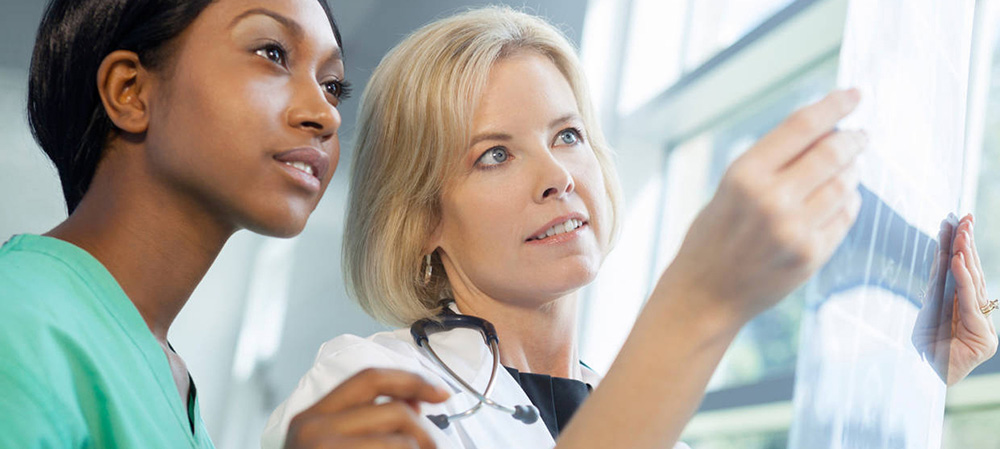 A93 High risk patients
Course summary
Participants will have the opportunity to explore common potential high risk patient presentations through discussion and group scenario work. The course will help you to provide high standards of patient care and also form the basis for further career development within the field of health support work.
Who should attend?
Health Care Assistants
Health Care Support Workers
Aims / objectives
Apply your ability to recognise signs and symptoms of patient deterioration to clinical practice.
Discuss best management options such as when to refer.
Demonstrate safe practice through a variety of role play scenarios
Document your findings in a professional manner.
Demonstrate awareness of professional issues with regards to your legal responsibilities and professional obligations.
Course programme
High risk patients
- The patient with COPD
- The patient with Heart Failure
- The diabetic patient
- The patient with dementia
Basic overview of each of the above conditions.
Markers of patient deterioration- when to be concerned.
Management options including best approach and proper referral
Documentation principles and practice
Review of legal and professional responsibilities
Led by
TBA