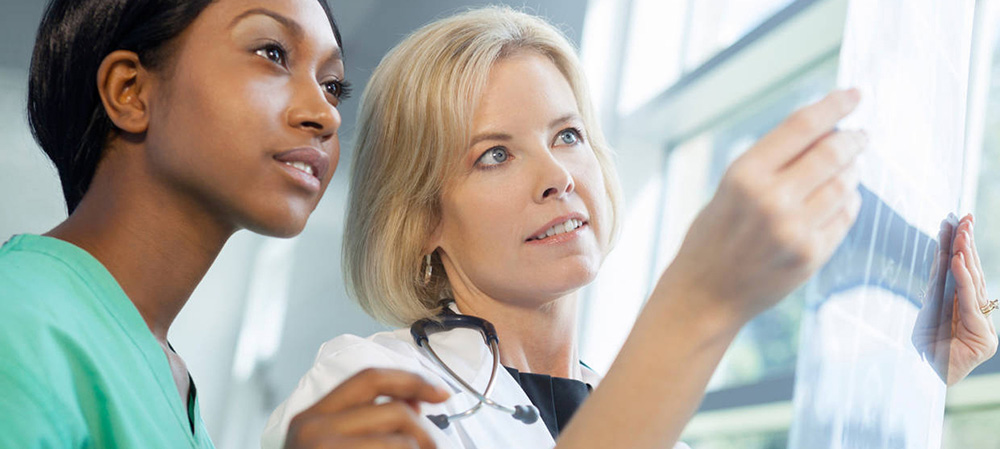 A70 Basic spirometry
Course summary
This workshop has been designed to assist health care workers to confidently perform spirometry. It is ideal for Health Care Assistants and other care providers who require basic spirometry skills. Group interaction and hands on practice make this both a stimulating and practical event.
Who should attend?
HCAs
Community Nurses
Practice Nurses
Allied Health Professionals
Aims / objectives
Understand the objectives of spirometry and the indications for its use.
Understand the issues relating to the care and maintenance of equipment
Be able to perform spirometry and attain technically acceptable results.
Course programme
Use and indications for spirometry
The spirometer, care and maintenance
Spirometry technique - practical session
Led by
TBA